This post brought to you by Baby-G. All opinions are 100% mine.
Baby-G and Ke$ha have collaborated on two watch designs.  I am particularly in love with the animal print watch.  Who doesn't love animal print?  It has print on the wristband and a leopard print on the face of the watch as well.  They have the Ke$ha logo on them as well.  The leopard print runs about $120 and the All-American runs about $99.  These watches are available at Tourneau, Nordstrom, and select Macy's stores and fashion boutiques.  Check out the collection at Baby-G!  Oh, and check out the Ke$ha Baby-G photo shoot!
A little Ke$ha tidbit for you:
Did you know that Ke$ha wrote her first single, "Tik Tok" on a Casion keyboard?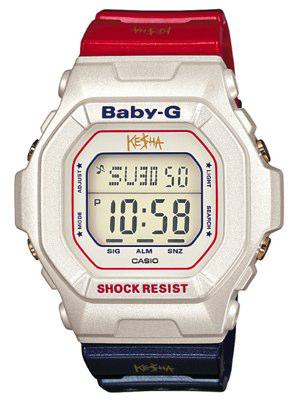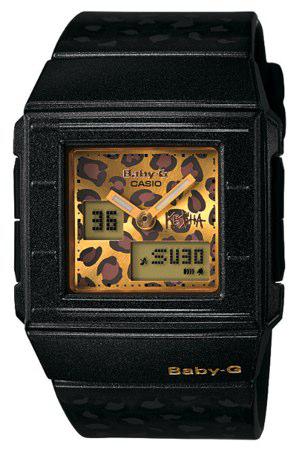 The watches are both shock and water resistant and lighthing/alarm features vary with both watches.
Which is your fave?  Let me know in the comments below!
Enter the Baby-G sweepstakes for a chance to win  a Baby-G watch.  Onliy four winners will be randomly selcted.  Follow the contest rules by linking Baby-G's Facebook page and tweet out what your favorite Baby-G watch is with the hashtag #babyg .