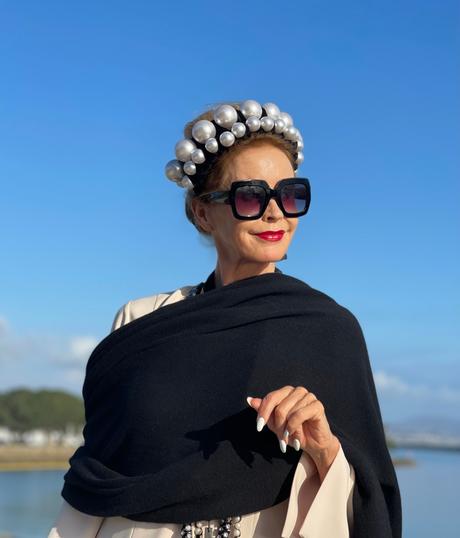 My new
Oversized Cashmere Wrap 
from the gorgeous
Catherine Robinson Cashmere 
has arrived from Marlow UK!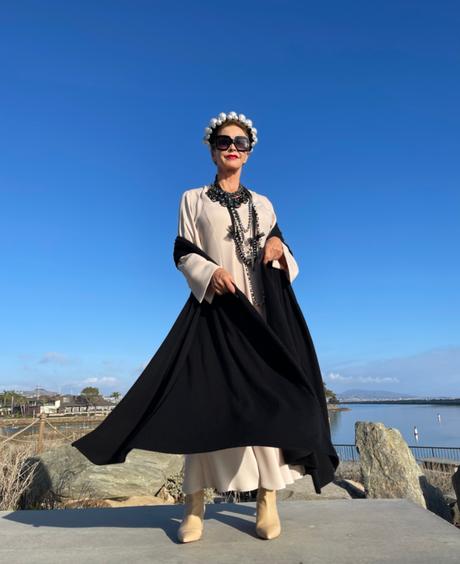 I couldn't wait to take it out for a
Stylish Spin!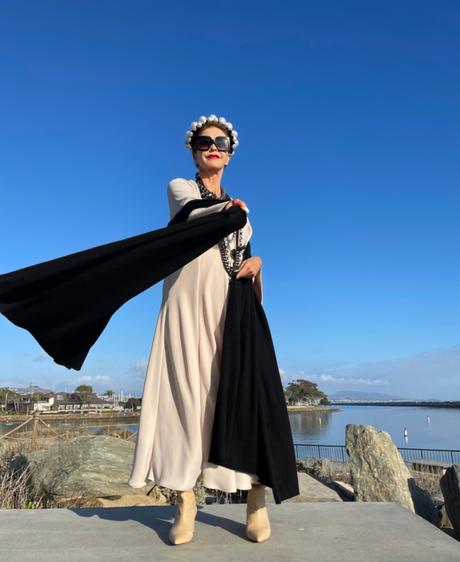 This is my third of  Catherine's fabulous
Oversized Cashmere Wraps
I have realized what a
Versatile Wardrobe Staple
they have become for me!
For me they are a most 
wonderful dramatic piece
as well as a 
truly functional piece!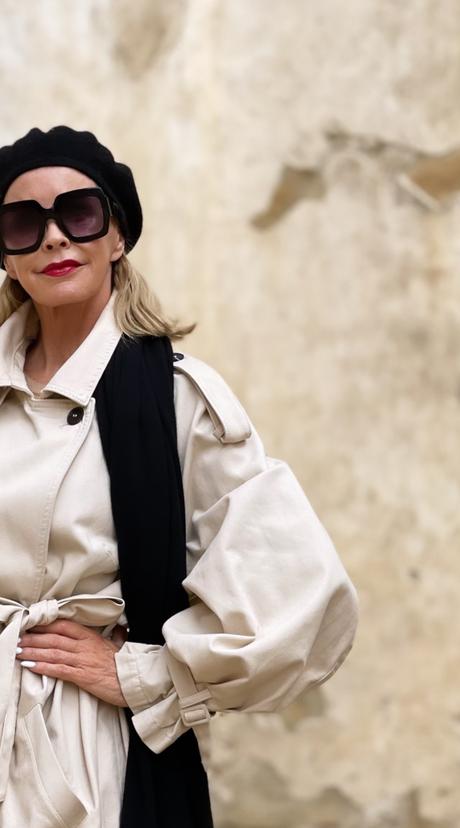 Simply draped over a trench
they become a dramatic accent point
all the while being the perfect wardrobe  travel companion!
Think big panache
and
luxurious cozy travel blanket 
in one!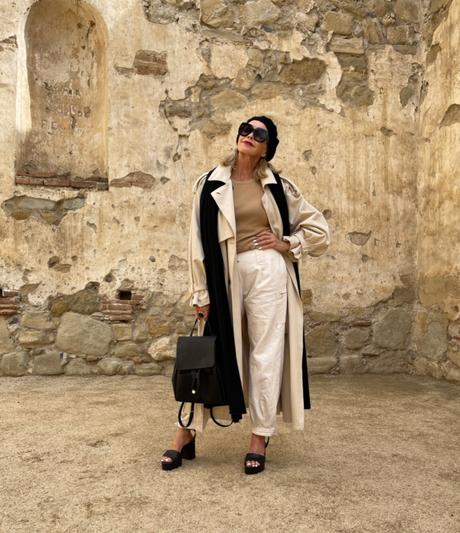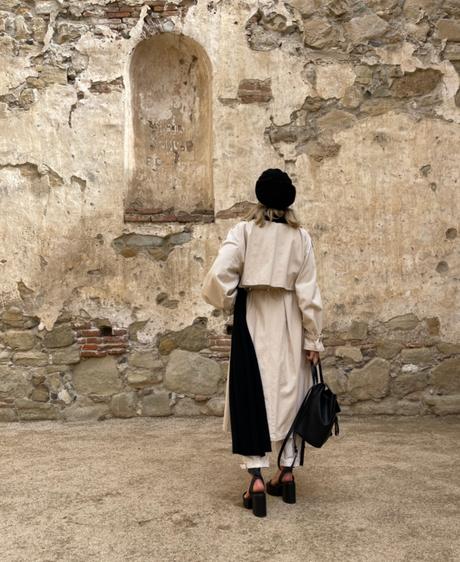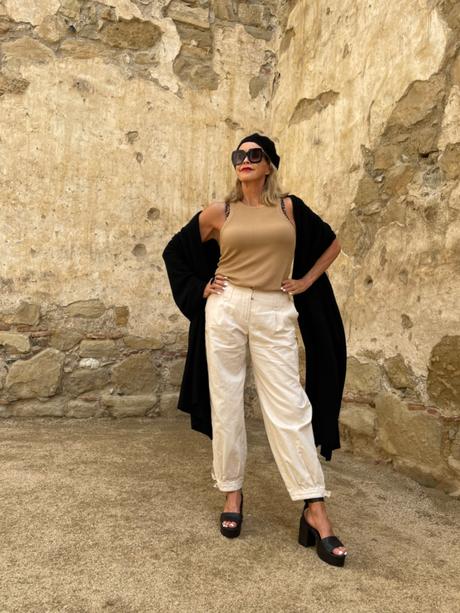 I just love how the
Oversized Cashmere Wrap
can take two separates
and 
instantly turn them into 
a chic outfit with flair!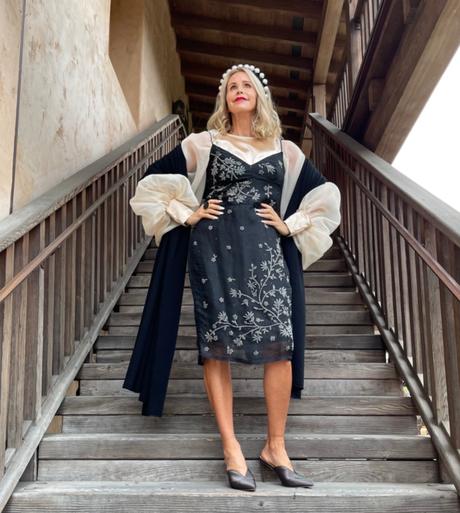 They are also the perfect wrap for an evening out!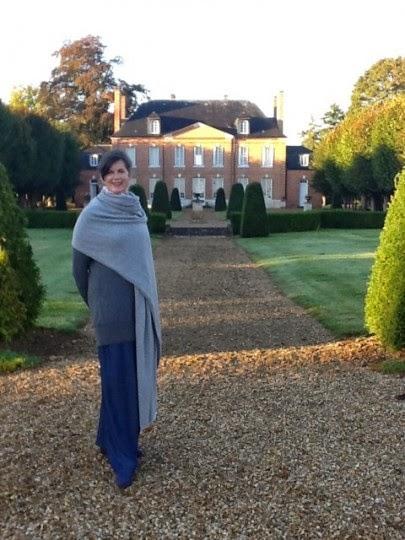 I first stumbled upon this fabulous oversized wrapon my dear  fabulous friend
 Elizabeth's blog
(if you don't already follow ElizabethI highly recommend doing so)
Vintage Contessa
over seven years ago.
She had been traveling through Europewith her
Catherine Robinson Cashmere 
Oversized Wrap
As soon as I saw this stunning pieceI knew I had to make one my very own!
I actually saved up to buy it.Seven years laterit is still one of my very favoriteinvestment pieces!
And has served me so wellI now own three!
My first one looks as good as it didwhen I bought it7 years ago!
And that my friends is
 true quality
and the definition of 
A Timeless Piece!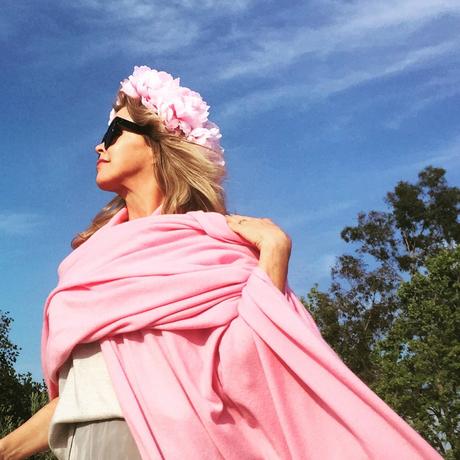 Every spring I bring out this pink beauty!
I will let the pictures do the talking for all of the 
Styling Potential
with the oversized Cashmere Wrap!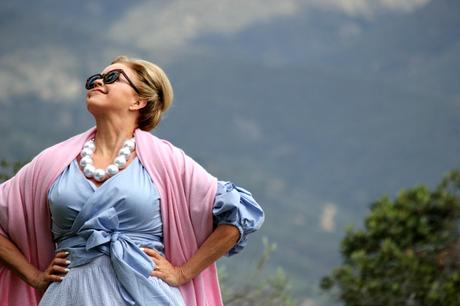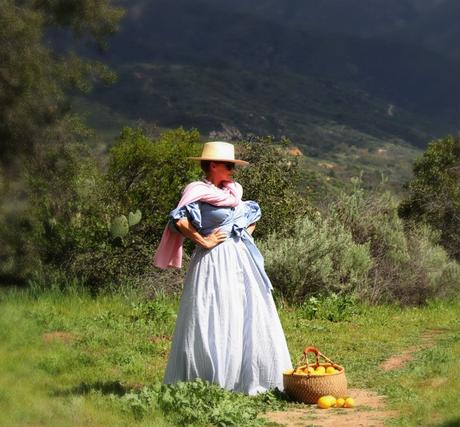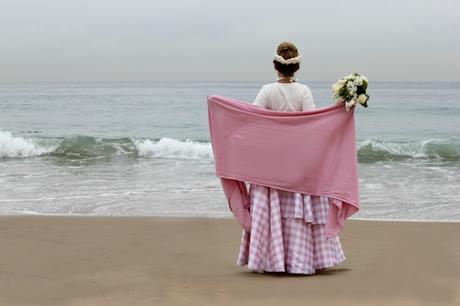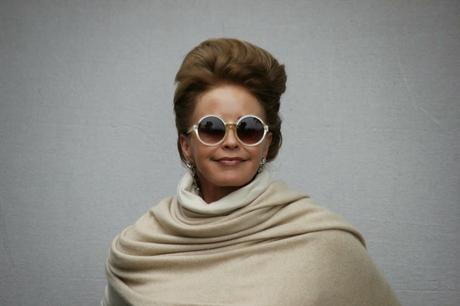 This cream wrap was my first purchase.
And I literally love it more every time 
I wear it.
My favorite wardrobe piecesand accessoriesbecome beloved friends to me.
Putting them on
feels like a hug form a dear friend.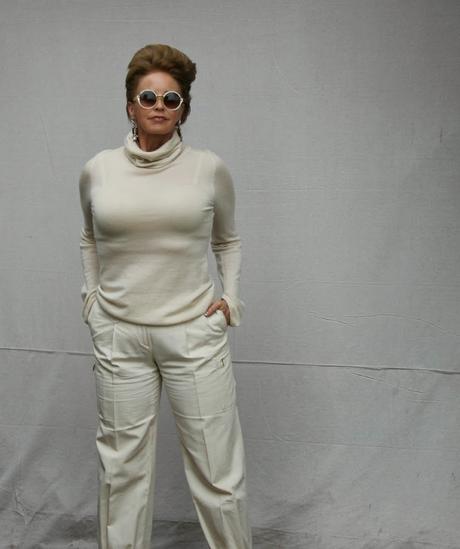 Here once againtwo separates ....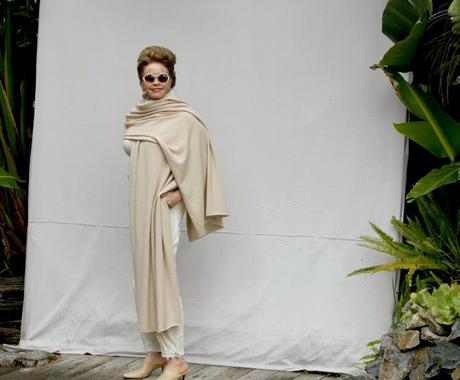 Turn instantly into a finished outfitwith the simple addition of the
 oversized wrap!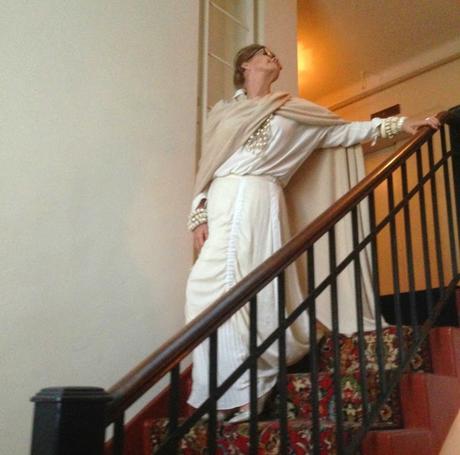 And 
Oh the Drama
you can make with it!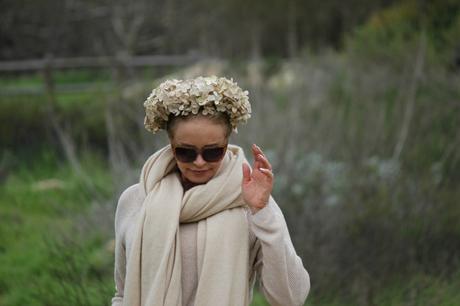 It's versatilitycan turn it into a fabulous scarfas well!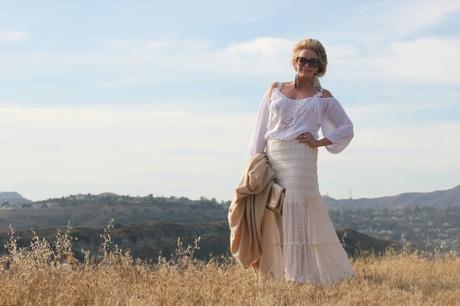 Always the perfect protection from an evening chill.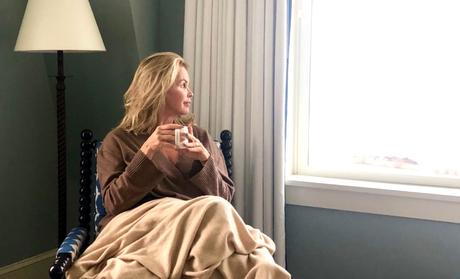 An anxiety relieving travel blanketalways.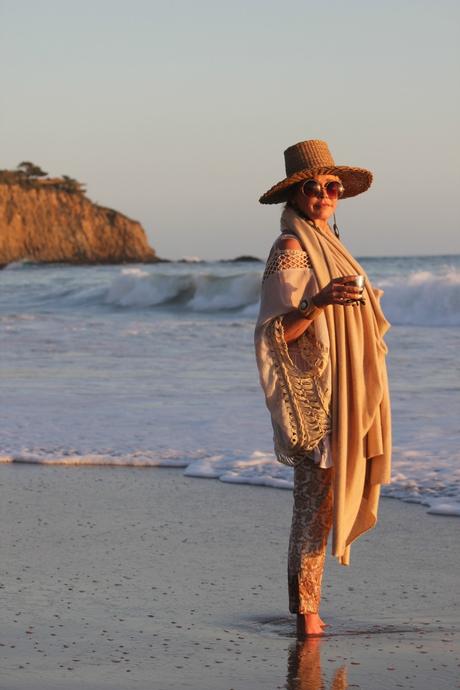 My favorite is always taking mine to the beach.The DramaThe LuxuryThe functioning Warmth
always fill my heart with 
Gratitude of the Moment.
My
Catherine Robinson Cashmere
Oversized Wrap
always elevates a beach walk
to 
a gracious Life Moment.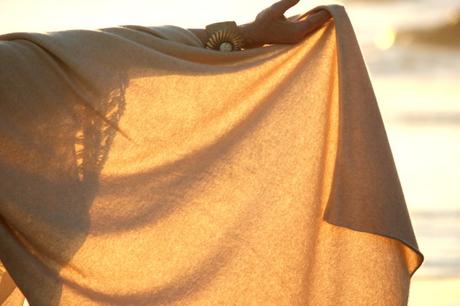 I think Catherine infuses each cashmere piece she sends outwith some of her 
Love and Grace
I can feel it each time
I wear mine
at the beach!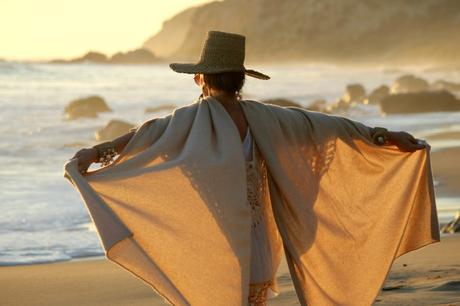 As always my friends
I wish you love and joy
as you style your life