Hellooo shimmers,
I had this idea of doing a case study (basically a review) of some of my favorite websites, companies, brands etc and sharing those reviews with you. If there are any you would like me to do a "case study" on then leave a comment below. 
This is a liitle bit random as I am away so needed a post that I could prepare in advance so it is a strange!! But haho! :)
Case Study:
Name - Twitter
Web address - www.twitter.com
Price- Totally free
What is it? - it is a social networking site which allows people to interact by tweeting each other, retweeting, direct messaging and following.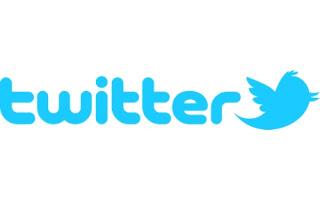 Pros-
Twitter is a quick and easy way to interact with people.
It is easy to ask people questions publicly or privately.
It is a great place for sharing ideas or getting feedback on a question.
You can ask the whole world in one tweet.
You can keep up with the hottest goss.
You can follow some of your favorite celebs and maybe even get a follow back.
It is a good way to update people on new videos or posts that you have recently posted.
Cons-
There can be a lot of negativity from others.
It is addictive and can be distracting!
There is a lot of "twitter talk" that is difficult to translate.
The other person has to be on twitter to tweet back.
You can only write a message of a certain length.
Overall- I love twitter it has both cons and pros, however, pros definitely overrules cons. If you don't already have a twitter account...get one! Then you can follow me and I can follow you :)
Laura xx