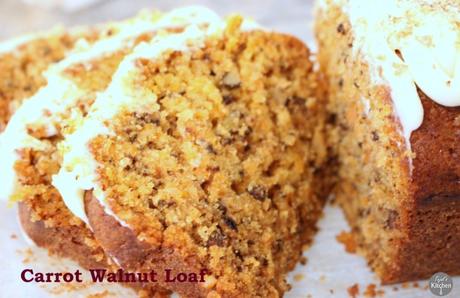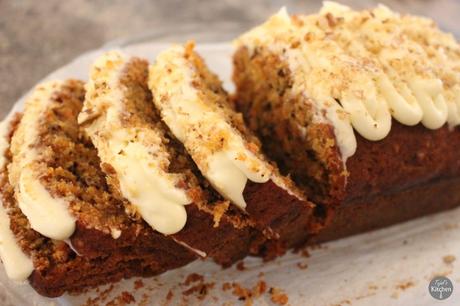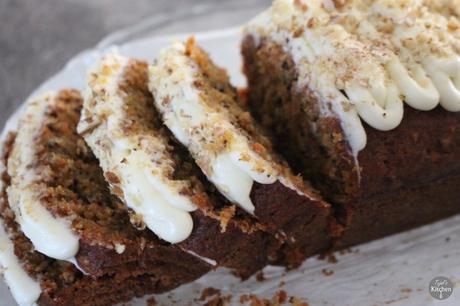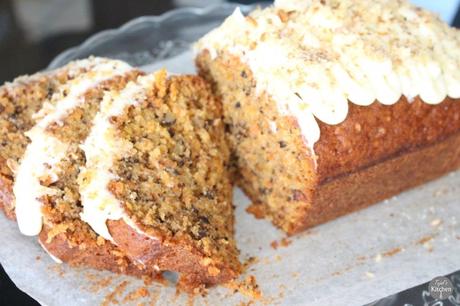 Ingredients
150g Light Brown Sugar
150g Caster Sugar
300ml Vegetable Oil
3 Eggs
300g Plain Flour
1 Tsp Baking Soda
1 Tsp Baking Powder
1 Tsp Ground Cinnamon
1/2 Tsp Ground Ginger
1/2 Tsp Salt
1 Tsp Vanilla
300g Grated Carrots
100g Walnuts
50g Soften Butter
125g Cream Cheese
300g Icing Sugar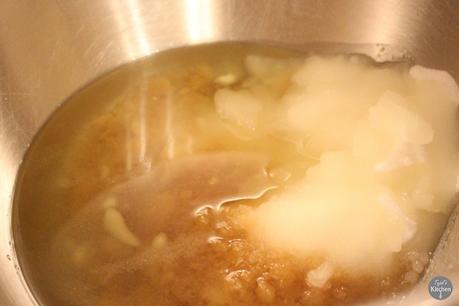 To a mixing bowl add oil and sugar. Beat together on medium speed for about 1 minute.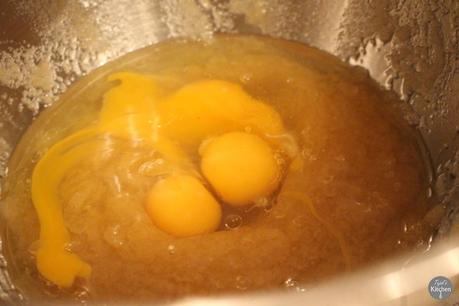 Add eggs and beat again about 1 minute.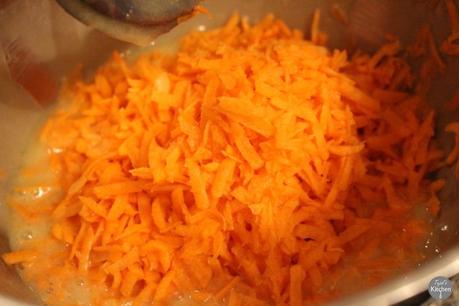 Add grated carrots and mix well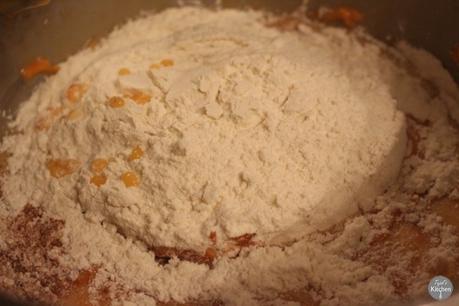 Add flour, baking soda, baking powder, cinnamon, ginger and salt to the mixture and mix only until the flour is mixed.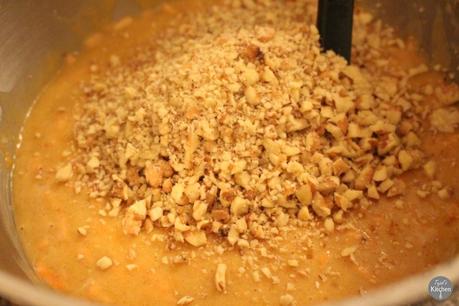 Stir in the chopped walnuts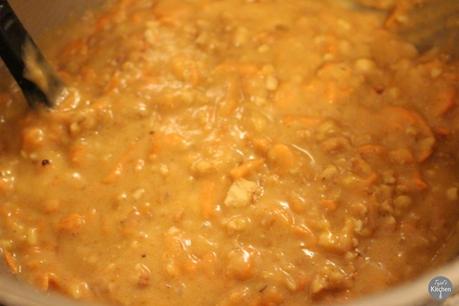 Mix well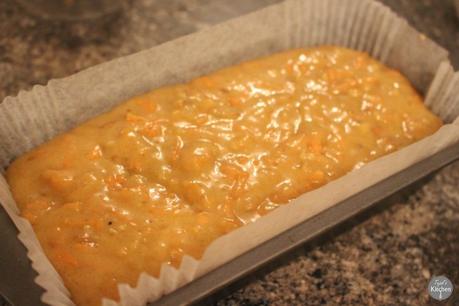 Pour into a lined loaf tin, you will have a little mixture left over to make about 6 cupcakes.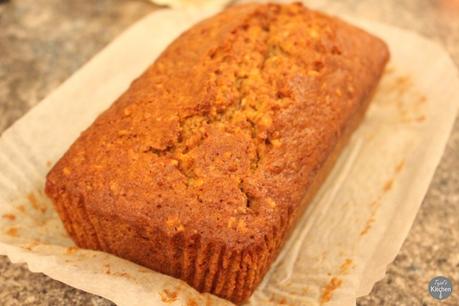 Bake in the oven at 170c for about 1 hour to 1 hour 15 minutes, check the loaf to with a cake tester to make sure it comes out clean.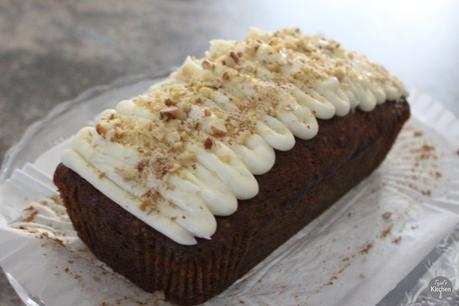 Mix together cream cheese, butter and icing sugar to make some cream cheese frosting and pipe over the loaf sprinkled with some chopped walnuts.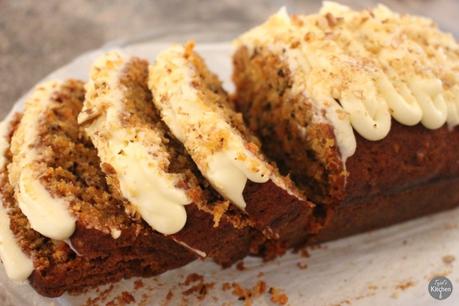 Carrot Walnut Loaf Recipe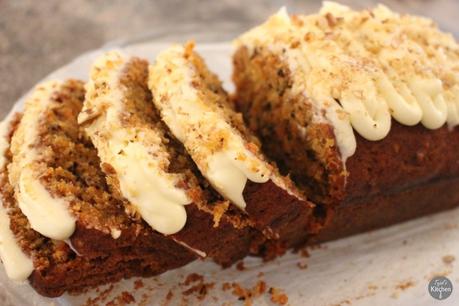 Delicious hearty moist carrot and walnut loaf perfect with a cuppa