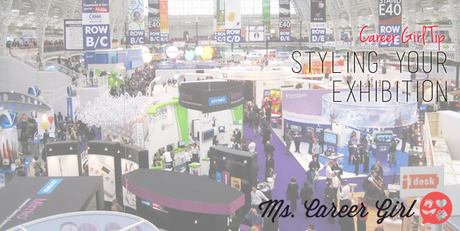 We've all been to at least one trade show, exhibition or event that's a large and very drab looking room with table after table of boring designs, setups and products.
However, whenever you go to see a fashion show or an art exhibition, you can expect to see an abundance of color coordination, style and individuality. So why leave the decorators at the door when trying to market a product at a trade show?
Once you have organised the more vital points of exhibiting at a trade show such as the when's, where's how's and how much's, you can reward yourself by having a bit of fun. It doesn't matter too much what your company is selling, as long as the design and decoration compliments the service or product, you can't go too far wrong.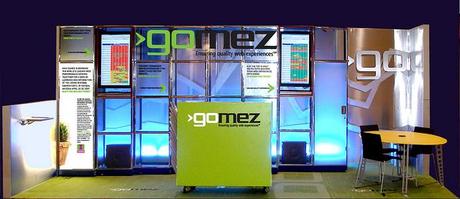 For your initial set up, a table and an attention grabbing exhibition stand are both crucial. The graphics on the latter should be high quality, eye-catching and attractive… subtlety can go unnoticed, but anything too garish might send customers running! Remember the colours, words and style you use represents your company, so you want it to be professional as well as relevant. A high end jewellery company wouldn't typically use the same font as a children's after school club in their advertising and vice versa. Always consider your audience.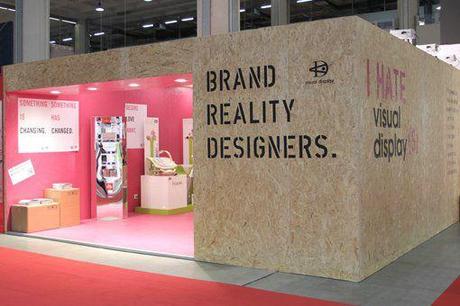 Get creative with tablecloths, bunting, lighting and presenting your service or product. For example, someone with an upcycling company may use an upcycled patchwork quilt as a tablecloth, with fairylights and examples of upcycled products. On the other hand, someone promoting a race car game might use the checkered finish line flag as a tablecloth and have images framed within steering wheels. Personalised pitches with high quality theme and graphics will be a lot more memorable than boring tables with no character!
Whatever you bring to the table, make sure you make it your own. A company with style and character stands a better chance of gaining new contacts and customers than your run of the mill exhibition pitch, so nurture your creative side and be brave!