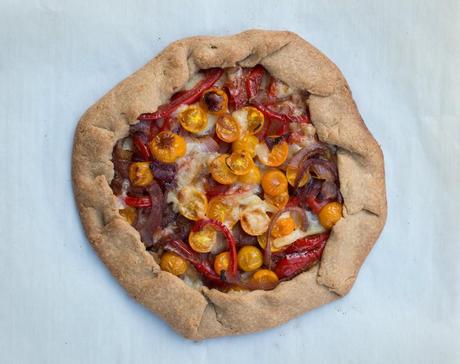 A few weeks ago, my mom lost a necklace. A very important and dear necklace. We spent hours looking for it: retracing her steps, moving furniture, combing her car. The necklace was no where to be found. She was distraught. I was heartbroken.
Lost things deeply move me. They unsettle me. They annoy me. I will spend hours trying to recover a lost item (even if it's of little significance.) But this necklace meant so much more. I love my mom, and I could see the pain in her eyes and hear it in her voice. I wanted nothing more than to find it, to restore it to her, and yet I felt completely powerless after two days of frenzied searching. But we let it go, because what else can you do?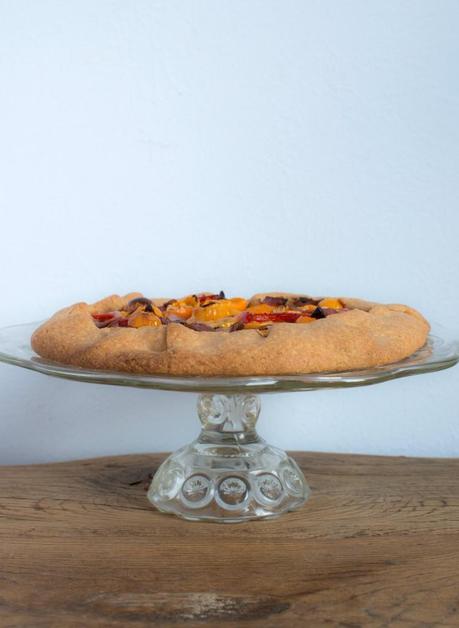 On Thursday, I was asked to share a painful part of my own story. I struggled with a severe eating disorder for many many years, and only recently have I started to talk about it publicly. The days leading up to my "post date were wracked with a nervous energy. Should I share? Should I not share? What in the world was I thinking? How could I lay bare such a fragile part of my story?
And then, on Thursday, a cool fall morning, I went outside with Lucy to grab our mail. I had posted my story only a few minutes earlier, and my heart was racing as I thought about all the people who would be reading it…all the judgments that could quickly ensue. As I walked back towards our house, I saw it–the golden necklace. There it was, in the middle of our sidewalk, bare and beautiful and whole.
I have no idea where that necklace came from. We walk up and down that path all day long, and I know, without a doubt, it wasn't there the day before. Somehow, a good two or three weeks later, my mom's necklace had been found.
And as I picked it up, I realized that although my story had its own season of loss and struggle, it also had a beautiful moment of restoration. Just like the joy and shock and gratitude I felt when I found that gold locket. And so I held my mom's necklace in one hand and my daughter in the other arm. I shared my story, and I'm so happy that it's meant something to people. If you'd like to read it, you can find it here. And then I'm also going to share this roasted vegetable tart with you because the seasons are changing and this was a lovely way to welcome in fall.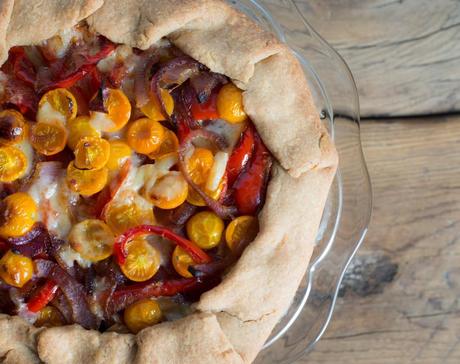 Caramelized Vegetable Tart
1 disc pie pastry (for a single crust)
1 red onion
1 red bell pepper
1/2 cup cherry tomatoes
2 tablespoons butter
Sea Salt
2 ounces Gruyere Cheese, shredded.
Parmesan Cheese for sprinkling
In a large skillet, melt butter. Add onion and red pepper and cook, over medium heat, for 15-20 minutes, until soft and beginning to caramelize. Sprinkle with sea salt. Set aside to cool. Then, in a medium bowl, gently mix together sautéed vegetables, cherry tomatoes, and gruyere cheese.
On a lightly floured surface, roll pastry into a 13 inch circle. Carefully transfer pastry onto parchment-lined baking sheet. Spoon vegetable mixture over pastry to within 1-1/2 inch of edges. Fold up edges of pastry over filling, leaving center uncovered.
Bake at 450 F for 20-25 minutes or until crust is golden brown. Sprinkle with parmesan cheese.