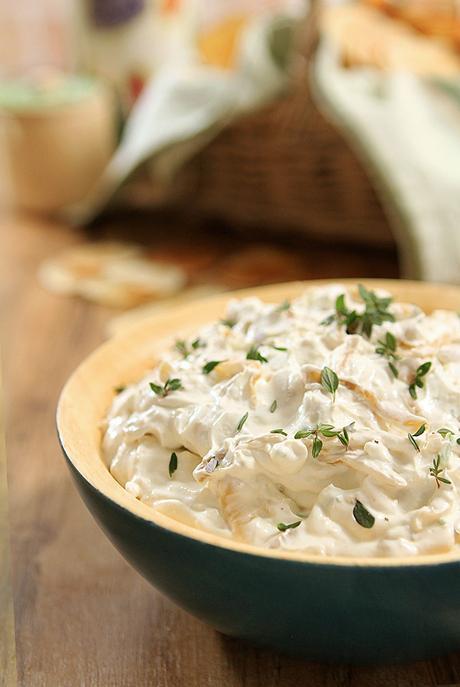 It's Progressive Eats time and we've run smack dab into Thanksgiving...so how about something different? As in an all vegetarian feast? Our host for this month is the lovely Susan with The Wimpy Vegetarian blog; wimpy as in will occasionally partake of that nemesis of vegetarians everywhere...oops, MEAT! But not this time; she has not only not wimped out, she has asked us to come along with her for the all veggie ride. I have to admit it was easy; as I lean towards eating more vegetables and less meats mostly because I simply love them and find that my meat eating days are outnumbered by more days without it. Don't get me wrong; I'm not the wimpy meat eater...I just don't have to have meat every single day.
Within the list of foods amassed for your viewing pleasure (sounds like a commercial doesn't it?) are some outstanding choices from my very talented group of friends and I'm thinking I'll have to try several of these dishes soon. I've already made my Thanksgiving Feast of old; it will be fun to try something that goes in such a different direction.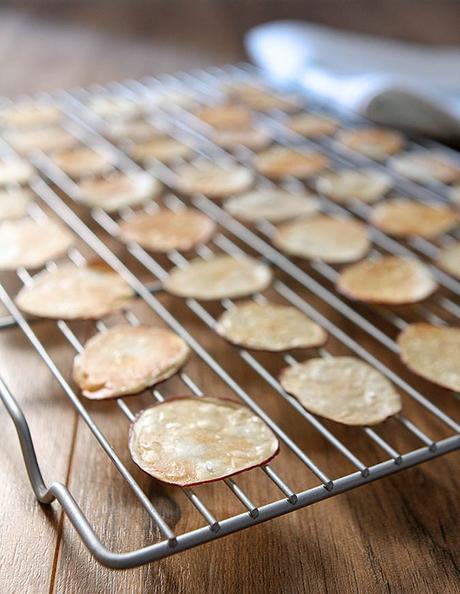 That being said, I didn't try to take a typical meat dish and substitute products to make it vegetarian. Nope...this was easy. Remember that old fashioned dip made with just sour cream and a packet of dry onion soup mix; the height of fine cuisine a few decades ago? I've made a homemade version of this dip for several years but never wrote down the ingredients...lucky for you I did that this past week and the words that have been going through my head ever since this exercise? "Step away from the dried onion soup" and make this instead! What I love about this appetizer is that it's really not Thanksgiving specific...great for football games, bridal showers, actually any event where you want to serve finger type foods for noshing. Like my lunch event at my desk today. :)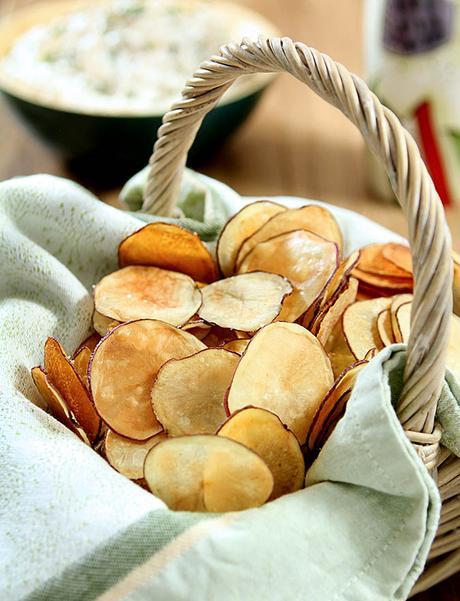 Long slow cooking of onions resulting in that sweet, caramelized flavor is mixed with a combination of sour cream, cream cheese and mayonnaise along with some seasonings and voila...a mixture that makes that dry mix seem as pathetic as it is. "So why not go all the way and make chips too?" I asked myself. Not because I had nothing better to do but because a quick peek in the pantry found no bag of chips to be found but a brand new bag of red potatoes. To be honest? These are a bit of work for the end result. More honesty? So worth it! Maybe not for a big crowd as they do require some babysitting; the super thin slices of potato start to darken at different times requiring constant vigilance. An appetizer for 4? Absolutely. Twenty? Make the dip and buy the Lays is what I says!
Be sure to check out all the deliciousness after the recipe too; great for now or whenever!

Caramelized French Onion Dip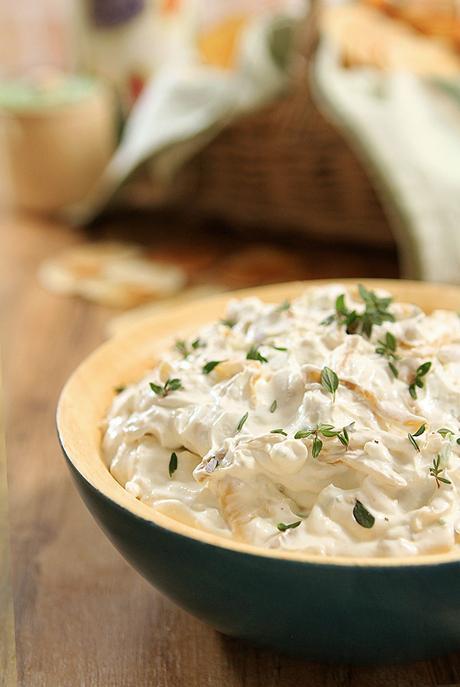 A Vegetarian Thanksgiving
Starters
Main Dish
Side Dishes
Sweet Endings

Welcome to Progressive Eats, our virtual version of a Progressive Dinner Party. This month's theme is all about A Vegetarian Thanksgiving and is hosted by Susan Pridmore who blogs at The Wimpy Vegetarian. This may be heresy to many who yearn for the traditional dinner, but this menu will either motivate you to nix the turkey this year, or at least provide inspiration for a new fabulous appetizer and side dishes. And we didn't forget dessert for some sweet (gorgeous) endings to your meal.
If you're unfamiliar with the concept, a progressive dinner involves going from house to house, enjoying a different course at each location. With Progressive Eats, a theme is chosen each month, members share recipes suitable for a delicious meal or party, and you can hop from blog to blog to check them out.
We have a core group of 12 bloggers, but we will always need substitutes and if there is enough interest would consider additional groups. To see our upcoming themes and how you can participate, please check out the schedule at Creative Culinary or contact Barb for more information.