Photographs: What is the first thing that comes to your mind when I say this word? A trail of your pictures, memories you made with your loved ones or nature pictures you clicked or oh..!! The candid ones you posed for?:P just kidding..!! Okay back to my question, whatever you may have come across your mind they were the beautiful memories you created, right?  And you cherish those days now with friends and family.
I am sure you all will agree that whenever you click pictures from your cameras they do not give you those natural photographs for some or the other thing is missing. It may be light of too dark. Things don't happen checking all this up? If a bird is flying it won't wait for the right brightness for you to click picture duh?? And you end up with back to back edits. Editing isn't bad but the whole motive of "natural photographs" is lost.
Well guys it is the world of HD. All you need to be a photo-pro is to own a DSLR. We all love big apertures and beautiful captures, don't we? And I can sense you were thinking of buying it right? But you ended up postponing the thought because of the 'high-end- and updates versions are too pricey? I fail to understand why you take worries when I am here to save your money. To get your plan back in action and eject the worries South-East Asia's trusted website Lazada has got delightful offers for you on DSLR's. And since you all promise me to not take worries and trust on me I have got news for you, join in your shopping with CollectOffers and you get additional discount coupon codes and voucher codes. *Click* I captured the big smile on your face..!!
Let us have a look at the DSLR's trending on Lazada:
Canon EOS 100D Kiss X7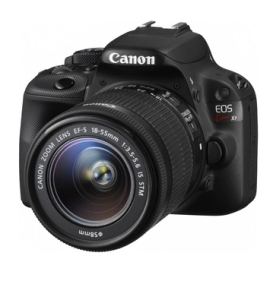 The Canon EOS 100D Kiss X7 is one of the lightest and most compact DSLR cameras in the market. Though small, but this camera has features of the other cameras of Canon Family. The Canon's amazing Hybrid CMOS AF II System is featured in this ultra-portable DSLR. The sensor system is built perfectly for shooting photos and recording video as well in Live View. The HD captures are an add-on to the product.
Nikon D5300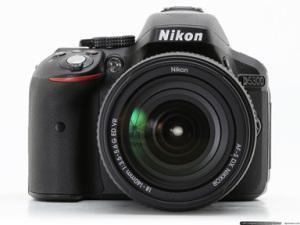 Enter to a new world of Wi-Fi enabled DSLR with Nikon D5300. Well, you all may be thinking what's the need of Wi-Fi in a DSLR? Right? Well, you instantly transfer photos to your phone, tablets or pinpoint the GPS using the Wi-Fi. The camera has such high quality lens that even after you enlarge or crop your images, it doesn't lose that same sharpness and detail making editing much easier without losing the quality from the original unedited image.
Sony Alpha a77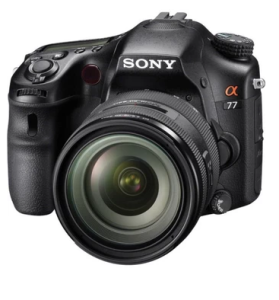 When we are talking about gadgets how can Sony be left? Sony Alpha a77 is claimed to be the world's fastest camera. The interchangeable lens of the camera has got the auto setup for light and clicks the best natural photographs.
Fujifilms X-T1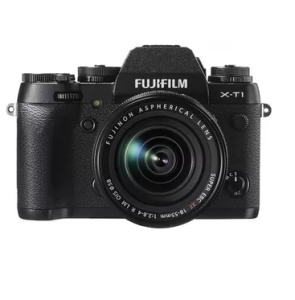 Fujifilms X-T1 takes manual focusing to another level; you will now be able to get a sharper image each time, thanks to the Digital Split Image feature found on this DSLR by Fujifilms.
Samsung Galaxy NX Camera Kit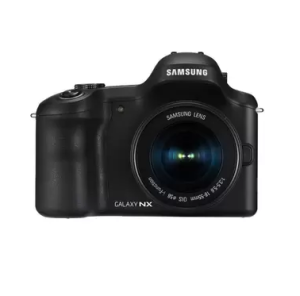 The advanced sensor technology in the DSLR makes your pictures come alive. Adding to the features it has the largest sensor available in a mirrorless system lens camera produces stunning depth-of-field and out-focusing effects.
*Click* *Click* Okay now I have captured enough of your shocking faces pictures. You can change your pose now. Hello?? Please no more shocked poses. Go on and bring on your shop poses and click the happy poses with your DSLRs.