This edition of Caption This is brought to you by the letter "B"… no, not just me. I mean "B" for blood.
We have been teased all day with sneak peeks of Eric still photos from the upcoming finale… which is supposed to be the  "bloodiest finale ever".
To help prep us for the gore, i thought i would use this cap from Sunset for this weeks Caption This.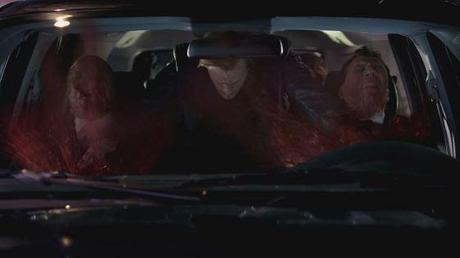 I love it when the Viking goes badass. Anyone need a heart shape juice box?
This is your challenge, so go forth… and Caption This!