Welcome to this edition of Caption This!
As with the quotes, there were a quite a few screen caps from True Blood's "Whatever I am, You Made Me" that were worthy to be captioned. But there is one that made me sing.
Literally.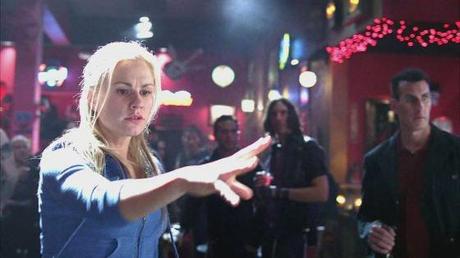 So to kick off this weeks Caption this I will offer mine.
"Oops, I did it again"
Now its your turn!