With the fifth season of True Blood just around the corner, the questions and speculations we have been having are being stock piled and are ready to blow.
We are like a powder wondering what will happen with Eric and Sookie… ok, and everyone else.
So to let off some steam… here is a nice self explanatory picture that will allow you to do so.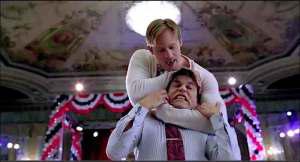 Now let it out, you might thank me for it.