I think the screen cap for this edition of Caption This needs no introduction.
Of course, thanks to this dinner appetizer, we learned that you do not use the "B" word as a pet name for our favorite over a 1000 year old Vampire.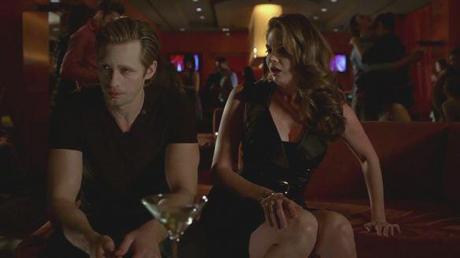 *Whispers* This opens up the door to any other pet names we might mentally call him. Just exney on the abybay.
You know the drill, its your turn to put your mark on the scene.