Blah, blah, vampire emergency, blah.
And with those 5 words, the first real Eric/Sookie kiss was interrupted. Pfft.
I say with this edition of Caption This, we put our own spin with this moment!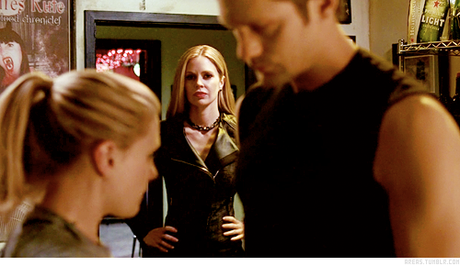 It was a Pam-interuptis-kiss moment… but was the vampire emergency really to make sure we all didn't pass out from yelling "YES" at the first non dream Eric and Sookie kiss?

How would you put your mark on this scene?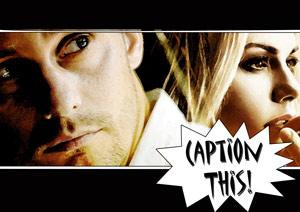 Advertisement