And we are rolling tape in 5, 4, 3….
For this edition of Caption This, I am putting you in the directors chair… literally. For every scene, there is someone behind the camera calling the shots and giving advice to the actors on how it should come across.
There are even rare occurrences where they are caught in the act (of directing) on film.
We know how the scene played out… But what was advised beforehand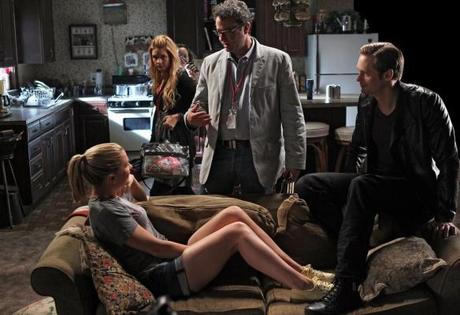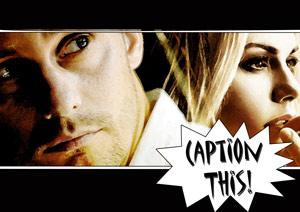 Advertisement