It is a  girl night out for today's edition of Caption This.
You know it, I know it… the finale was _____. And I am sure we all have a word we can fit in there… much like I am sure you can up the dialog between our ladies a few notches.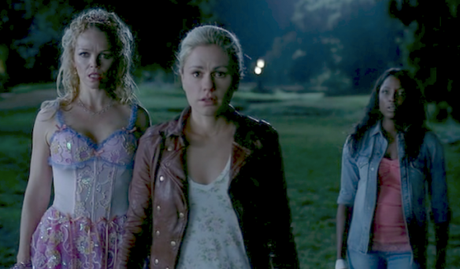 We heard what they were told to say… but did they tell us what they really wanted to say?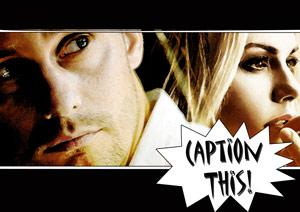 Advertisement