Happy Valentine's Day Eric and Sookie Lovers!
I hope you have been enjoying your day as much as we have!
Love

Such a small word that has such an enormous impact on us all. Love is all around. All you need is Love. Love is a battlefield. And I will always love you… as much as we love Eric and Sookie

I promise, no more singing

Speaking of Eric and Sookie and the word "love", I know how much we all love this certain dream sequence in season 2.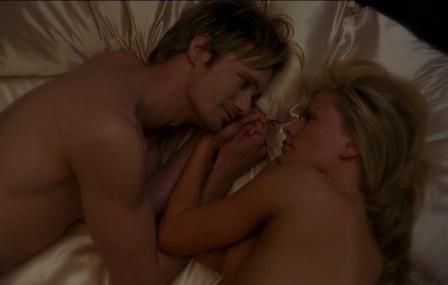 So, with the power of love… go forth and Caption This!