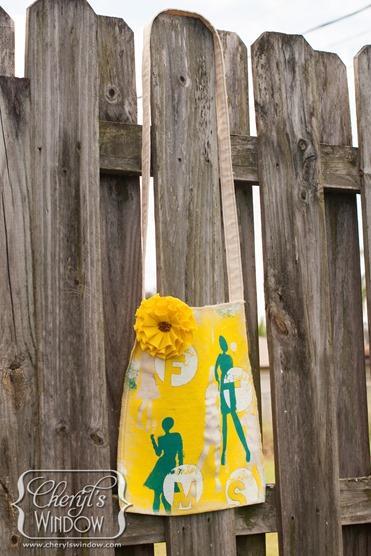 Some of us collect shoes, I have a passion for bags and totes.  Here is an everyday tote bag I created using a tote from Canvas Corp.  I painted it with Golden acrylic paints using stencils by Dylusions and The Crafter's Workshop.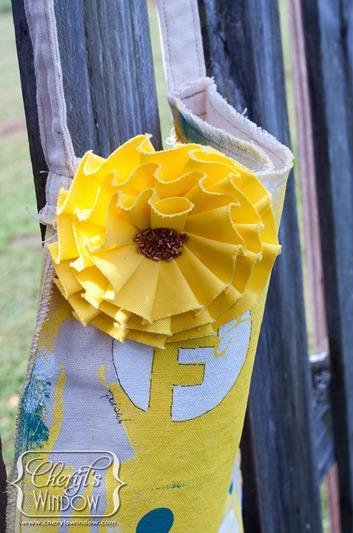 The huge flower is a gorgeous fabric flower also by Canvas Corp.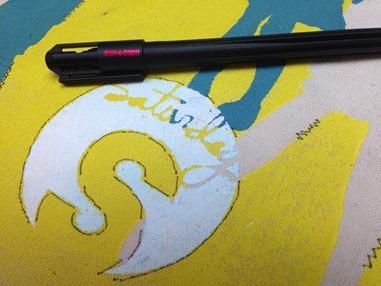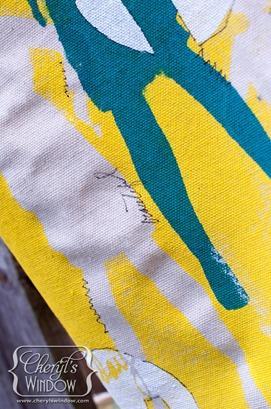 I also found a great pen by Koh-I-Noor USA.  I used this pen to add a few doodles and a few encouraging words ie beautiful, courage, strength, and others.  I love it because it writes so well over paint and right onto the canvas.
I had so much fun making this that after I did one side, I decided to video the creation of the other side.  Not the best quality as I lost my camcorder charger, so I used my IPhone, but you can still watch the video by clicking down below.
Thanks for stopping by.  And if you are around this weekend locally, come visit us at the Ft Pierce Farmer's Market in The Arts & Crafts Market section.