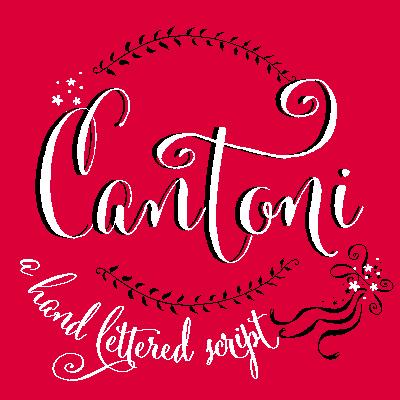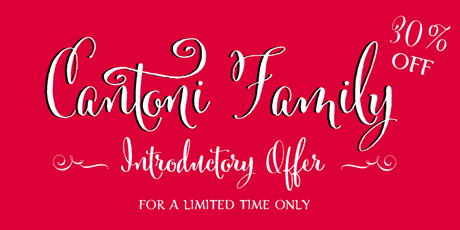 I am so excited to finally announce…
my hand lettered Cantoni Font Family is now live and available for purchase here!
Think 30% off is a good deal?  How about 40%?
Click on this link, and type in the secret promotion code: debi'sblog to receive an additional 10% off!
It's only good for a limited time so if you snooze, you lose:)
I've been busy at TypeCon ( Type designers convention) in Portland, Oregon
attending fabulous workshops and presentations.
More importantly getting to meet major type designers from around the world!
I'm resisting the urge to have them write on my arm with a permanent sharpie:)
They are the rock stars of type.
So now I'm going to go all Type Geek on you and show you some pics from
 the "Roots Of Ornaments" presentation by Carl Crossgrove of Monotype.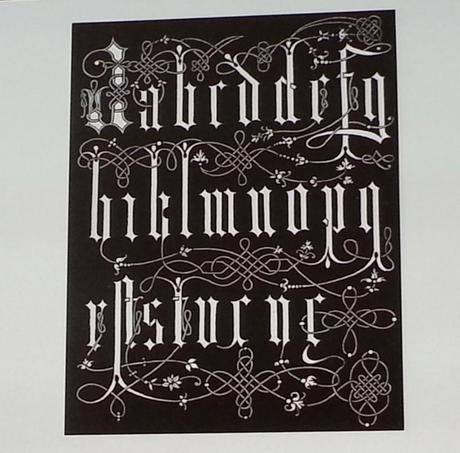 Love the ornamentation above and below the letters!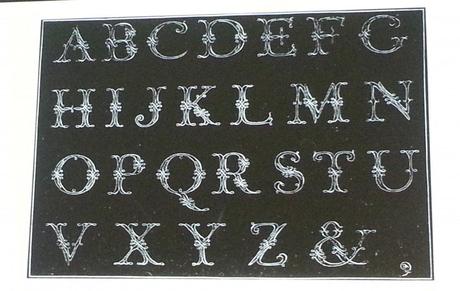 These are just brilliant!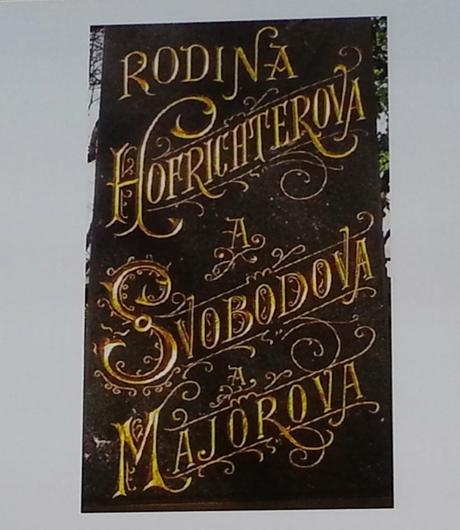 So many things I love about this one.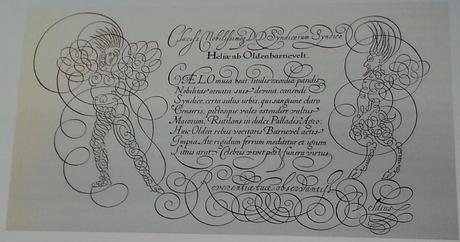 If you follow the lines you can get lost in this incredible maze or fabulous ornamentation.
I'll be sharing more pics later!
As always, Cantoni's big sisters, Dom Loves Mary and Belluccia, are still available for purchase here.
Hey, it's the weekend!  So have a Frolicking Friday:)
Debi