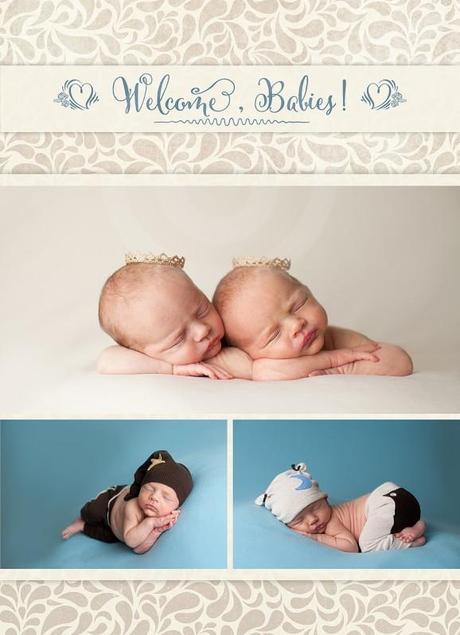 My boys are grown and out of the house, but when I see precious pictures like this of
 newborn babies I just can't stop looking.
Every little inch of them is adorable!
Kristen with Lullaby Lane Photography 
specializes in the art of newborn photography and her work is priceless.
I love how she uses my Cantoni Calligraphy Font and Ornaments on the baby announcements,
her website and her company advertisements, but the real stars are the babies.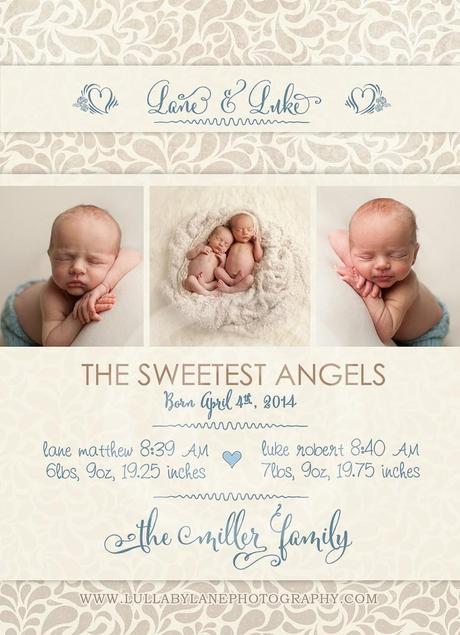 Here is the back of the baby announcement with all the details of these sweet angels.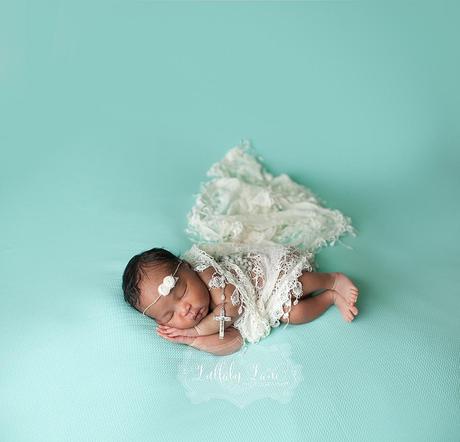 This sweet baby looks like heaven with the lace around her and the beautiful rosary peeking out
from under the lace.  I know she's having sweet dreams!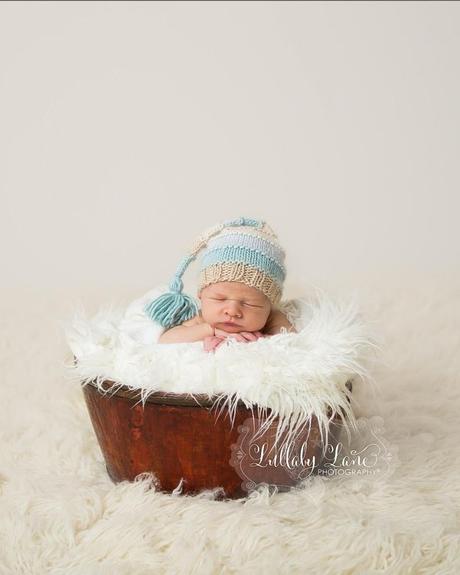 Here Kristen captures what I can only describe as a yummy, baby cupcake.
From those tiny little lips to that cute nose to that itty bitty knit cap.
I can't think of anything sweeter.
Have a Too Cute Tuesday!
Debi
Tomorrow is the last day to get my Cantoni font on sale at 30% off!
This sale is in celebration of the release of the Cantoni Basic Bold version.
She's been on the Best Sellers list since her release 10 months ago!  Thank You so much!!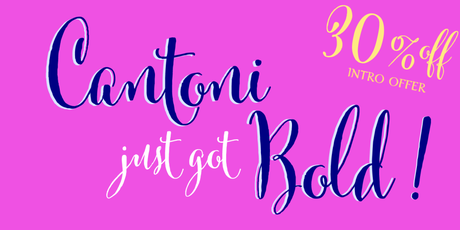 As always you can check out any of my fonts by clicking on the graphics below.
Cantoni was selected as one of MyFonts Most Popular Fonts of 2013!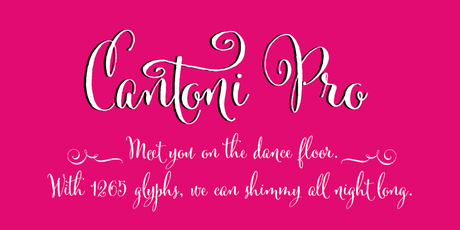 Dom Loves Mary made it to #4 on Hot New Fonts, was on the Best Sellers list and a Rising Stars winner  in November 2012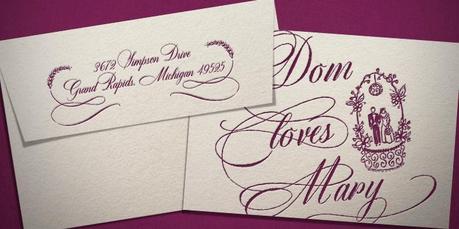 Belluccia was one of MyFonts Most Popular Fonts for 2011.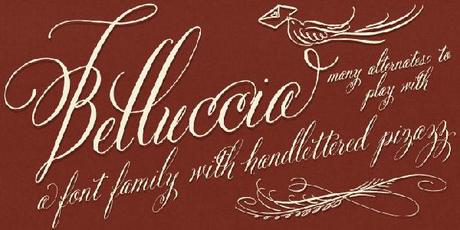 And the new Belluccia Bold released in January 2014 was a Hot New Fonts lister!