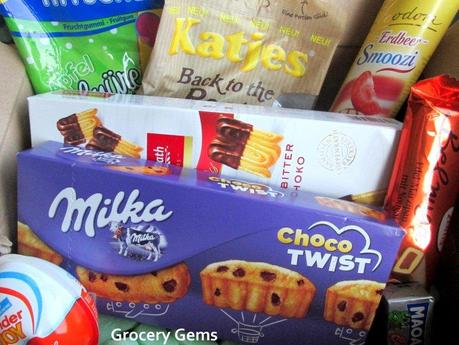 Some of you may have seen my German snack exchange posts, so you'll know how excited I was to hear about the new subscription box from Candy German. After trying out quite a few different subscription boxes it's great to finally see an option for German goodies and I'm sure it will be very popular. 
Candy German promise to send out boxes filled with up to 1kg of surprise treats, including chocolates, cookies and sweets. All the products are hand-picked by the founders of Candy German, Mark and Natascha, to ensure they are high quality and always made in Germany.  Subscribers can join for 1 month, 6 months or 12 months, and prices start at €24.00 (around £19.00).
Here's a look at what all the gorgeous products I received in the July Candy German Box: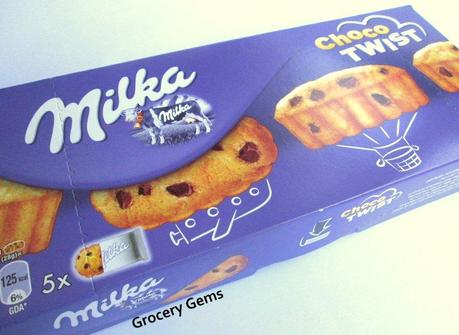 Milka Choco Twist: I was so happy to see these cakes included in the box! I've reviewed them before (see HERE for the full review) and they were utterly delicious. They're not the same as most pre-packaged cakes. These are moist and melt in the mouth, with thick chocolate chips. The only problem with them is that it's hard to stop at one, and our box of five cakes disappeared far too quickly!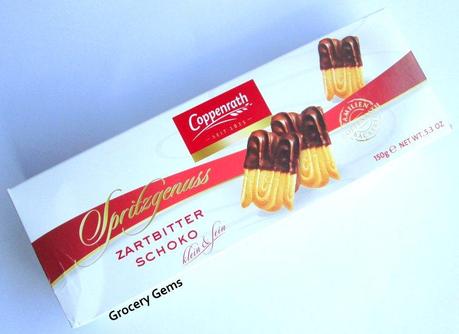 Coppenrath Spritzgenuss:  Coppenrath is a Germany bakery company dating back to the 1930's that is now best known for it's biscuit range. These Spritzgenuss Zartbitter Schoko are lovely and buttery shortbread biscuits dipped in dark chocolate. I enjoyed their melt in the mouth crumbly texture combined with the sweet leaning dark chocolate.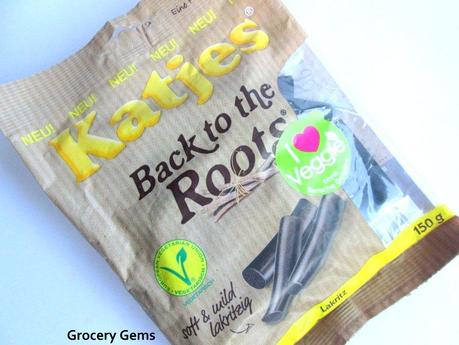 Katjes Back to the Roots: Vegetarian licorice! Katjes are probably best known in the UK as the makers of the M&S range of Percy Pig sweets. In Germany they are well known for producing vegetarian sweets in many different shapes and flavours (I reviewed their Bears HERE!). This soft and mild licorice is called Back to the Roots because one of the first products Katjes ever produced, back in 1910, was a licorice sweet (the Katjes Licorice Kittens!).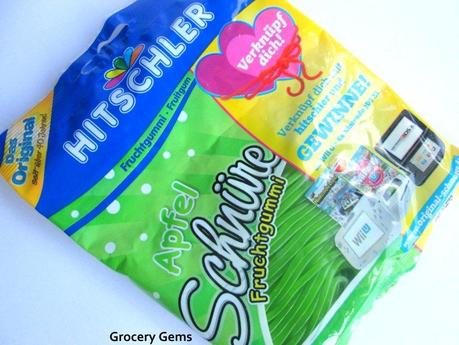 Hitschler Apfel Schnüre: The founders of Candy German are based in the beautiful town of Cologne. In my mind Cologne must be some kind of candy wonderland as my lovely German Grocery Exchange friend Steffi, is also from there. She has sent me a few Hitschler products in the past and this Apfel Schnüre was one of my kids' favourites. They're so excited to get to try these tasty apple flavoured laces again!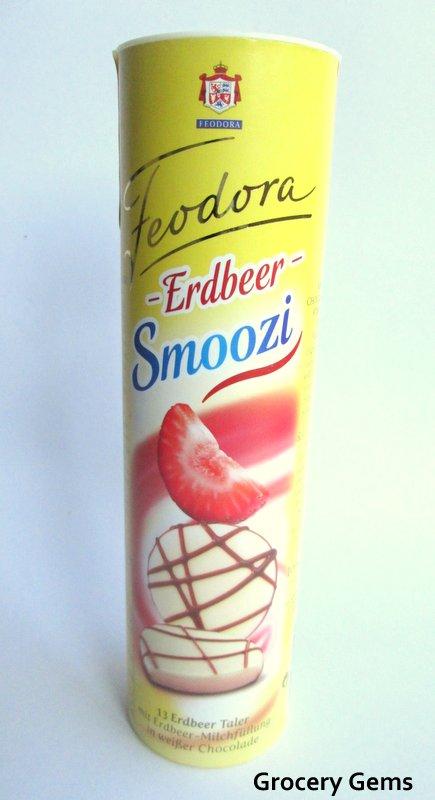 Feodora Erdbeer Smoozi: This was my favorite product in the Candy German box! Feodora is a new brand to me but apparently it dates back to 1910 and is seen as a noble brand with a strong heritage.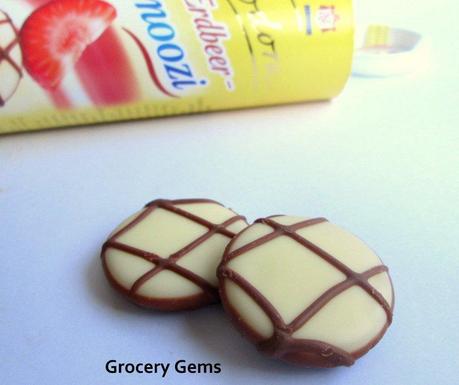 The packaging is gorgeous with a sleek tube filled with a row of circular chocolates with a strawberry cream center. Even though the outer coating is white chocolate these are surprisingly not too sweet, instead they're deliciously creamy which stops them being overly sugary. This Smoozi range of disc shaped chocolates is available in a classic Mint, as well as several new flavours for summer; Raspberry, Strawberry and Banana. I seriously HAVE to try the banana ones!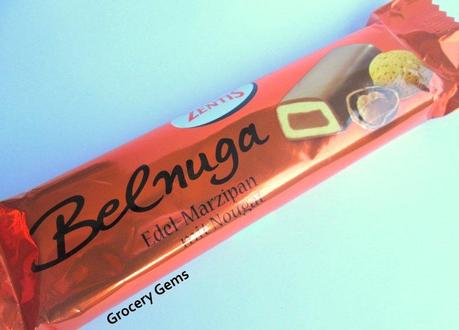 Zentis Belnuga: This one was really unusual but ended up being another favorite for me. My husband wasn't so keen however so I'd describe this as one of those love it or hate it type of products.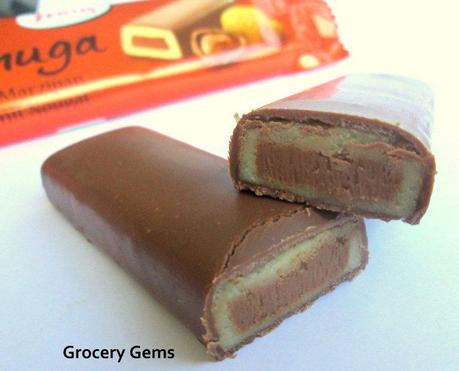 German company Zentis is actually best known as a jam producer but with the Belnuga they have produced a range of marzipan and praline chocolates. It's a unique combination but one that works really well (in my opinion at least!). The marzipan is smoother and more delicately flavoured then the heavier type we get here in the UK. The innermost layer is a soft hazelnut nougat that is just delicious. The flavours reminded me quite a bit of Mozart chocolates from Austria!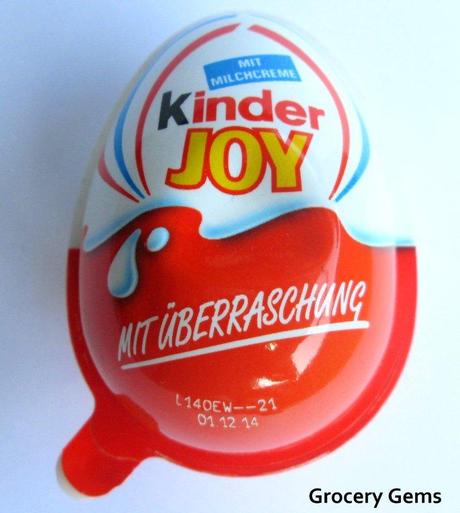 Kinder Joy: When I first saw this in the box I have to admit I assumed it was a regular Kinder egg that was just wrapped in plastic rather than foil. Well, I was wrong, this is a different product altogether.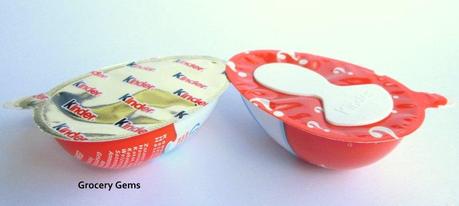 The two plastic halves pull apart easily to reveal separate sections. Under one side is the toy and under the other a tasty chocolate and milk cream, with two crispy chocolate balls (that sounds so wrong!).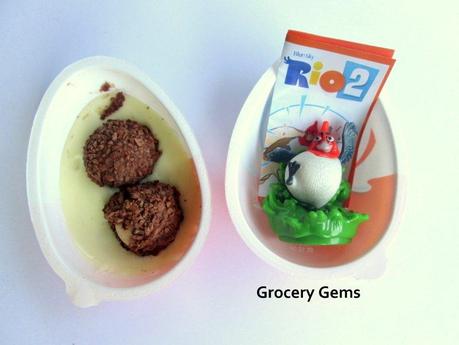 The chocolate and milk cream needs to be scooped out with a little spoon. It's very sweet and creamy, and really did appeal to the kid in me! I do have a soft spot for Kinder chocolate, so I loved trying out this completely new version.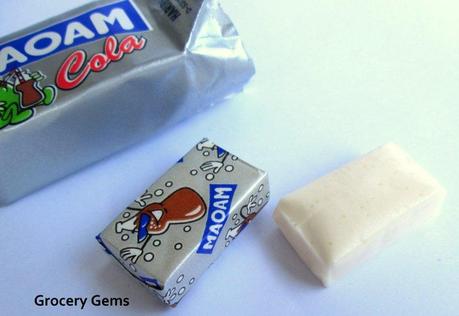 Moam Cola: These were also included in the box as a little extra. I think Moam sweets may be hard to find in some of the countries that Candy German ship to, but here in the UK these are widely available. It was still one of the first products my kids wanted to take from the box! 
Overall I was delighted with the products I received from Candy German. Before I started this blog I wasn't that familiar with German snacks but I'm pleased to have found such a world of delights! They really do have an awesome array of products in Germany and a Candy German box is a great way to discover more.
To subscribe take a look at the Candy German website for more details: www.candygerman.com