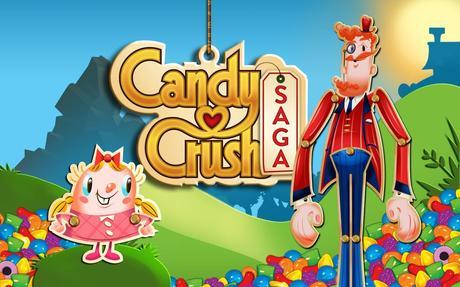 Candy Crush developer King cloned an indie game after a publication deal fell through, according to one of its developers.
According to a blog post from team member Matthew Cox, who provided extracts from emails to back up his claims, King was in negotiations with Stolen Goose to publish Scamperghost, but Stolen Goose received a better offer from another company.
King then released Pac-Avoid, a very similar game, almost before Scamperghost could come to market. Cox alleges the game is "a direct clone", and showed an email from Pac-Avoid developer EpicShadow claiming that King contacted the studio asking it to copy Stolen Goose's game, and alleging Stolen Goose broke a contract.
Scamperghost, Cox admits, isn't entirely original – it's basically Pac-man but with no walls, a twist on the genre Stolen Goose claims to have invented.
King has just come under relentless fire this week under trademarking and blocking other developers games, and now this.