Hey everyone!
Today is Day 4 of the week of Canada Day crafts.  One more day left!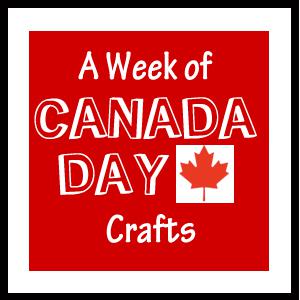 I decided to spread the Canadian love to my kids and made my daughter a Canada Day headband.  She is so excited to wear it to the Canada Day festivities!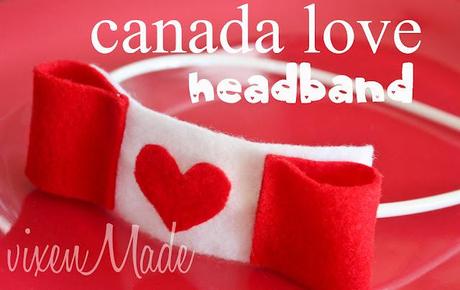 I tried to make it a little more girly by creating a 'bow' look to it.  And, of course, the heart.
So here we go:
Cut two 4" x 1.5" strips of white felt.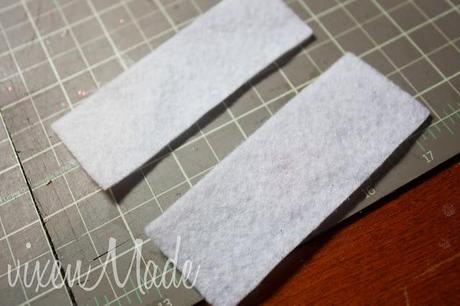 And two 3" x 1.5" strips of red felt.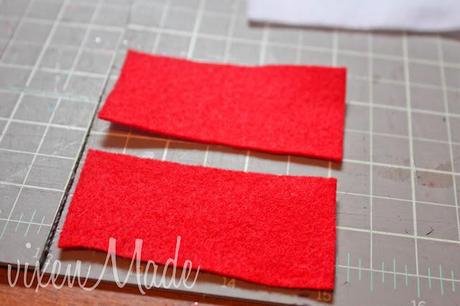 Then cut out a small one inch size heart from red felt.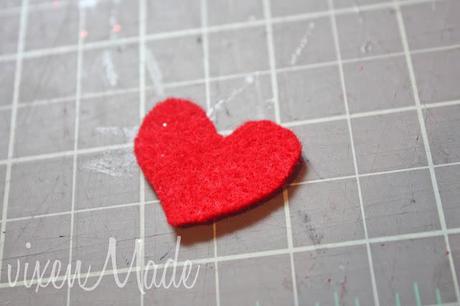 Take your hot glue gun and glue the two ends of your red strip together, like this.  Do this to both pieces.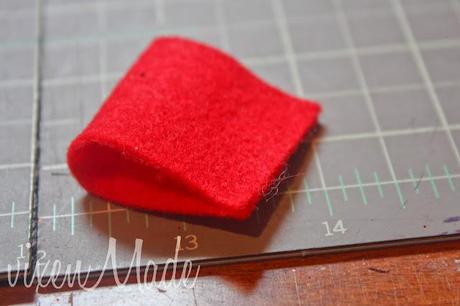 Glue your heart directly in the center of your white strip.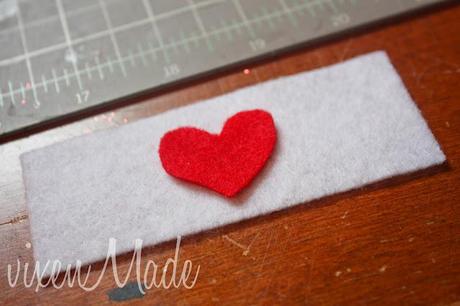 Then glue the red pieces on either side of your heart, like a Canada flag.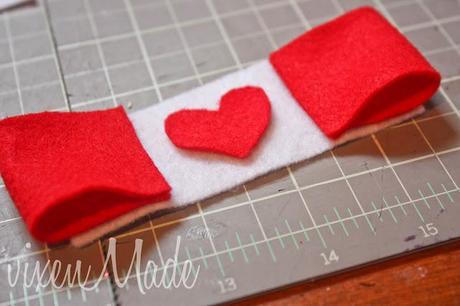 Now get a headband and sandwich the two white pieces of felt around the headband.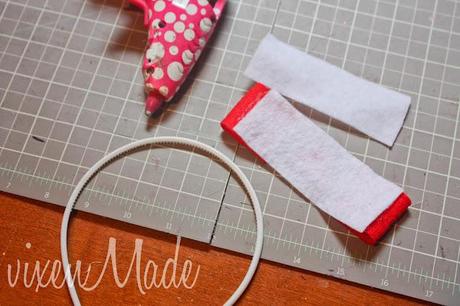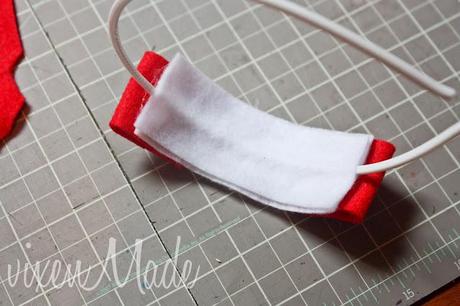 Let it cool and put it on!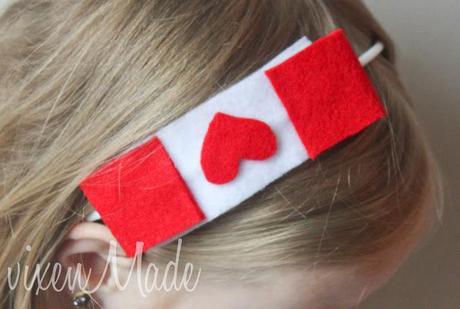 So festive and patriotic!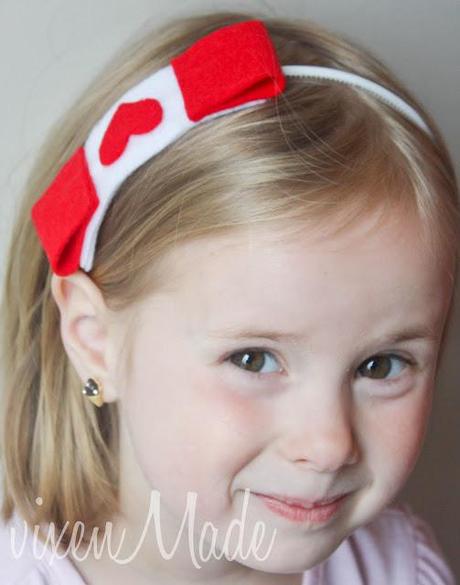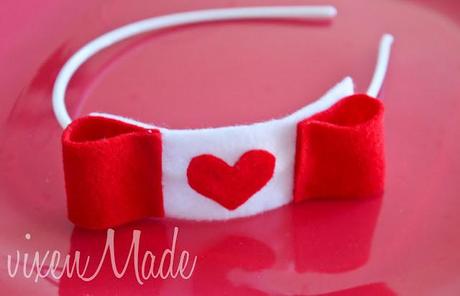 And, of course, perfect for any girl.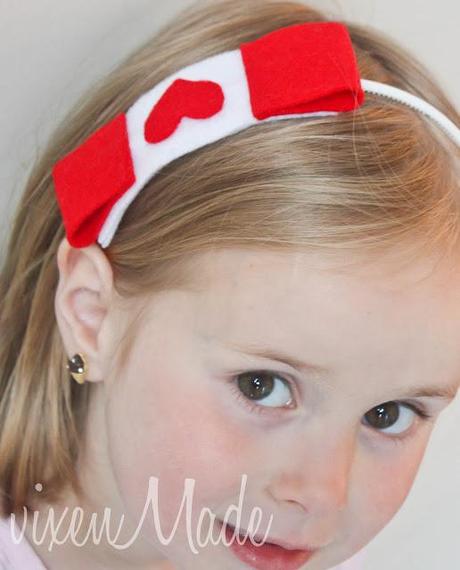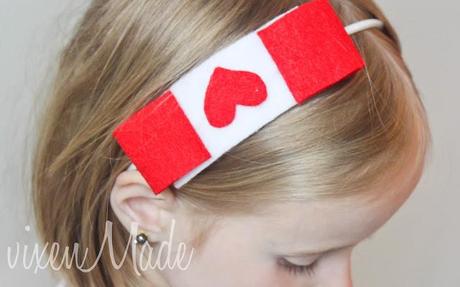 Have a terrific Thursday!!

I link up here!