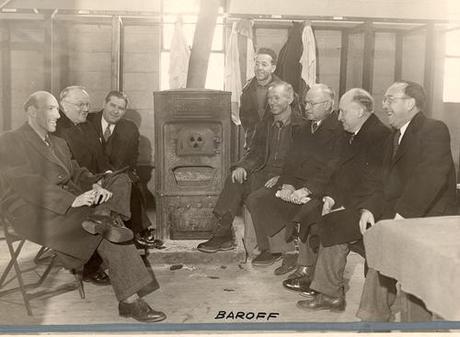 Of course you can.
This coming Tuesday night, we will have a special night at Professor Thom's, and our Trivia Night will move over to Monday to make room for it.
We will have "Red Sox Hot Stove Night" at the bar (just in time for the start of spring, and it will be 70 degrees on Tuesday), and we will be giving away Red Sox-themed prizes like t-shirts and many more cool gifts to those of you in attendance. I will be doing Red Sox trivia, and those of you smart enough to know them will win the prizes.
The Red Sox will be playing the Toronto Blue Jays on NESN live that night from Ft. Myers.
I'll have more information about the night when I receive it.
Trivia Night will be taking place on Monday night, March 19th at 8:30 PM, and will return to Tuesdays on March 27th at 9 PM.
Hope to see many of you both nights next week!