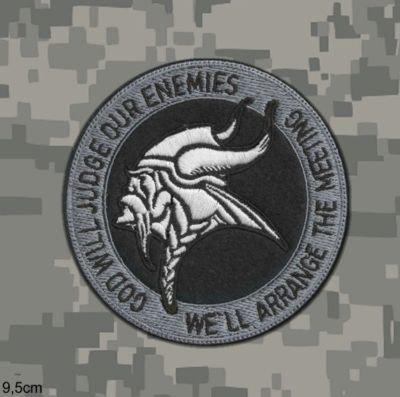 Just when you want to like John Lackey, he turns in a miserable performance on Thursday afternoon, giving up 8 runs in 4 innings as the Sox settled for a split of their series with the LA Angels.
Lackey was undefeated against his old team since coming to Boston, and had looked fairly respectable his last three times out. But he was throwing beach balls to the Angels today, as the Sox got whacked, 11-0.
It was one of those "garbage can games," I like to call them. Nothing went right in any category, so turn the page and concentrate on the Minnesota Twins tomorrow night at Fenway.
BTW, I found this logo online doing a Google search. Doesn't this suspiciously look the Minnesota Vikings logo?