Hey everyone!
As a self confessed curvy girl im often asked about new trends and how to wear them.
One of the trends im asked most about is leather. can curvy girls wear leather or wet look clothing? hells yeah!
Here are a few ways we can wear leather or wet look clothing (which i prefer because i dont wear leather or any other product which involves an animal.)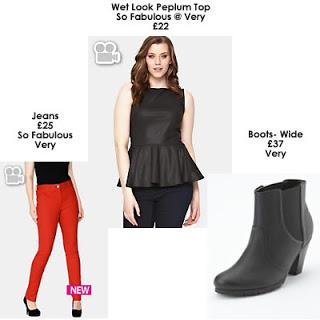 The trick with leather or wet look, is to use it as the key feature of your look. Feel free to wear coloured jeans, but texture wise, try to keep it all about the one piece.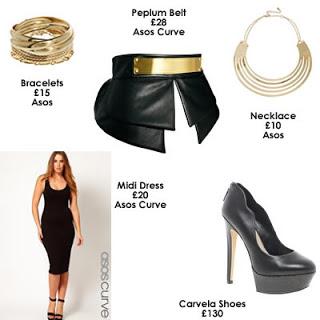 Add a leather peplum belt and kick ass accessories to a simple black dress for a look even Rihanna would be jealous of!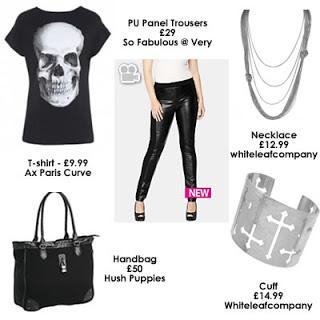 This look is definitely not for the faint hearted. Anyone can pull of leather, but this look has a gothic twist without going full on goth. It is bang on trend for 2013 and the accessories really pull this look together. If you would like to buy these accessories visit: www.whiteleafcompany.co.uk
The above looks can be added to any wardrobe and any curvy fashionista can pull it off! which is your favorite look?
xxxx