A brand-new year is already two-weeks underway! Over the Christmas break, I took a few minutes to jot down a couple of short lists – one for potential walks; the other for ideal camping destinations.
In this post, I'll be proposing a selection of places I could choose to visit, here in 2016.
Last year, I really 'out-did' myself on two counts, for both of which I feel I have grown a little and I am grateful – firstly, for managing to go off camping on four separate weekends throughout the summer; secondly, for completing a record three-night stay on my own, in that final weekend. To all of that, I can also add an October weekend spent in a North Wales holiday cottage.
Wales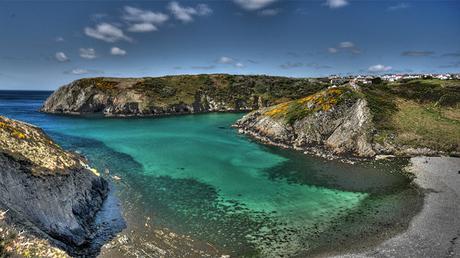 [Image taken from: bbc.co.uk]
Dartmoor

[Image taken from: visitdevon.co.uk]
Devon or Cornwall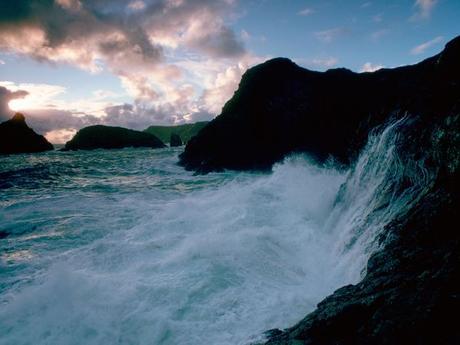 [Image taken from: travel.nationalgeographic.com]
Dorset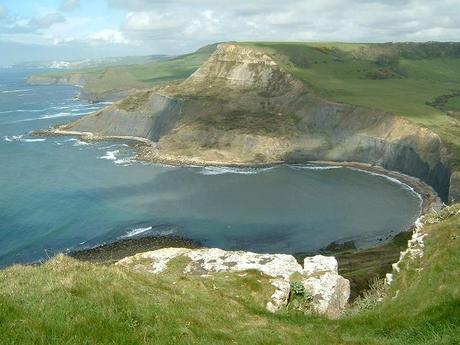 [Image taken from trekearth.com]
If we only revisit the same destinations, year in year out, that leaves a whole lot of world we're less able to see.
Shropshire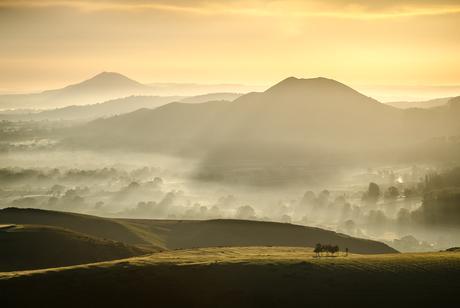 [Image taken from: shropshirehillsaonb.co.uk]
Peak District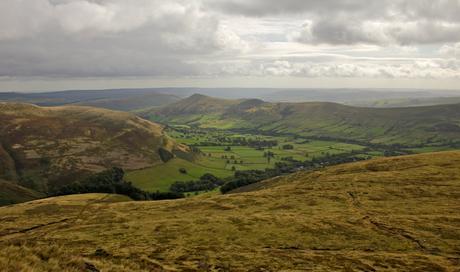 [Image taken from: deanread.net]
If I could explore some of the Dark Peak area, it would feel 'less of a Dorset', based on what I wrote earlier.
Yorkshire Dales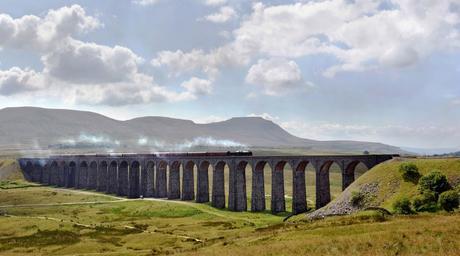 [Image taken from: lime-green.co.uk]
Peaks Vs. Yorkshire
Berkshire/The Chilterns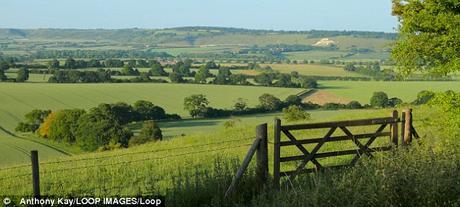 [Image taken from: dailymail.co.uk]
It's flat over there, isn't it?
Lake Disitrict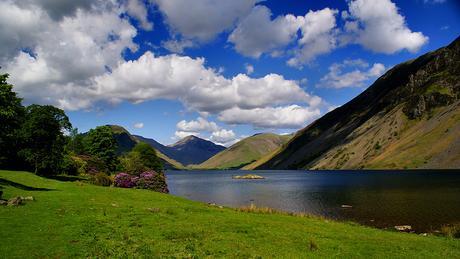 [Image taken from: local-choice.co.uk]
Everyone
Snowdon

[Image taken from: visitsnowdonia.info]
So, it looks as though I may be leaning towards longer drives this year than the average of the previous two years. With that in mind, I may also consider more three-night stays, as opposed to the usual two, in order to make more of my time and the effort required to get there.
There's also the possibility that other circumstances could arise that may affect these current intentions – maybe I'll find myself headed for a festival somewhere or perhaps I'll even end up abroad, walking several-hundred miles along some well known and prestigious pilgrimage!
Thanks for reading and I hope you have good plans for this year as well.