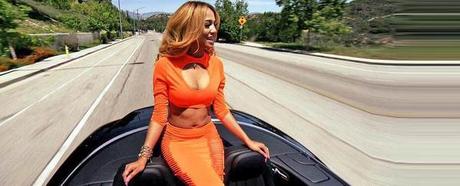 Camilla with the shade that is being thrown her way especially by a former friend. Check out what Camilla had to say below.
2009-2014 and still on bad girls club. But you soooooo balling lmao!!! Just keep it real honey. No one is jealous of your life. Look at u🙈😂

— CAMILLA POINDEXTER (@iamcamillap) October 15, 2014
I still want them to be friends again. I don't think it was the wisest move to have two strong minded people in the house together.