Artwork by SARAH HEINEMANN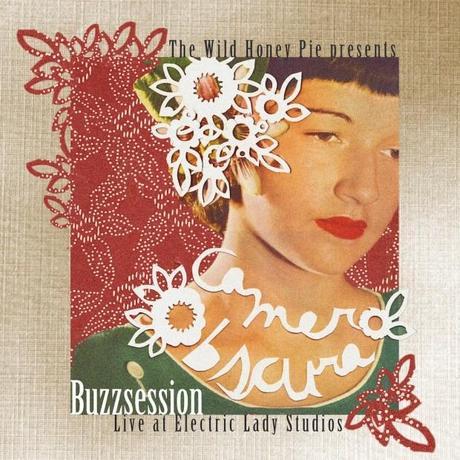 About
We are proud to present, after working on this Buzzsession for a couple months, this brand new episode shot with Camera Obscura at the gorgeous Electric Lady Studios in New York City.  During one of their recent trips to the city during which they performed at Central Park, the band took the time out of their busy schedules to record two songs, "Break It To You Gently" and "Do It Again", off their latest full-length, Desired Lines.  Watch both videos below.
'Buzzsessions' is a live session series produced by The Wild Honey Pie.  With each new episode, we capture footage of our favorite bands as they record alternate studio-quality versions of their songs.  This Buzzsession was shot at legendary Manhattan recording studio Electric Lady Studios.
Support The Wild Honey Pie by clicking the "like" button below.  Or subscribe to us on YouTube by clicking here.
Watch
Listen/Download
Crew
DIRECTOR/EDITOR/VIDEOGRAPHER Abe Vilchez-Moran
DIRECTOR/VIDEOGRAPHER Shomi Patwary
VIDEOGRAPHER Josiah Marroquin
PRODUCER Eric Weiner
SOUND Ben Baptie (Electric Lady Studios)
Comment