It is with great pleasure and pride I present to you the first 21 images from my trip to Cambodia. I have worked hard on these images capturing them in Cambodia, and developing them, creating a new style for them that I found fitting. It is in my opinion the best images and art I have created, and I hope you shall take your time in studying them. Click the image to view the gallery: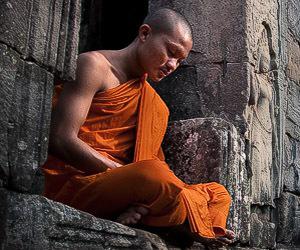 More images to come, stay tuned. I hope you enjoy Cambodia through my eyes.
Flemming
-
My photography guide in Cambodia was Nathan Horton – highly recommended.