If these scientists really don't like their pay, they are quite free to negotiate a 5 percent-plus raise for the next three years with a private employer.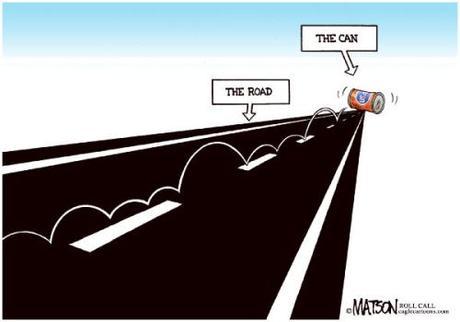 Sacramento Bee: California's state scientists have resoundingly rejected a new contract with Gov. Jerry Brown that would have given them a total 15 percent in salary increases over three years but included a new requirement that they begin contributing toward retiree health benefits.
Nearly three-quarters of ballots cast voted against ratifying the deal, according to the union. The results frustrated, at least for the moment, the administration's attempt to implement Brown's plan to begin saving for future retirees' medical care, a debt currently pegged at roughly $71 billion.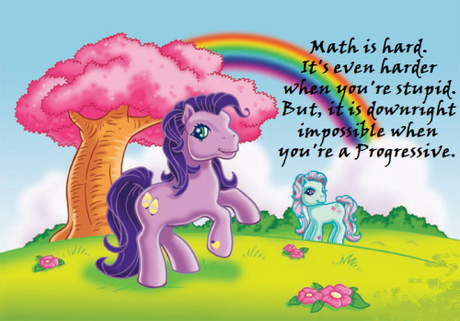 The vote also underscored the dissatisfaction of scientists who have long complained about earning 70 percent of what those holding similar governments jobs are paid.
Patty Velez, who chairs the bargaining team for the California Association of Professional Scientists, said in a press statement that the contract "was far short of what is needed to bring an equitable and satisfactory conclusion to these negotiations." California Department of Human Resources spokesman Jim Zamora said that the Brown administration's bargaining arm would have no comment.
A centerpiece of the now-rejected contract would have put the union's 3,000 members into a pension-style fund to offset retiree health-care costs. Employee contributions to the fund, which the state would have matched, would have incrementally increased to a total 2.8 percent of salary by mid-2019.
The terms also required 25 years of service to become fully vested in the retiree health-care program, five years longer than current employees must wait. And the amount of the state's health-care subsidy for those future employees in retirement would have been substantially reduced.
Brown wants to build similar terms into all the contracts covering the state's 180,000 or so unionized state employees. The administration can impose those conditions on its non-union employees. The changes to retiree health benefits and requiring employee contributions for them are key elements of the governor's plan to begin whittling down obligations for retiree medical costs that, unlike pensions, are not offset by investments.
Union leaders knew that they had a hard sell when they announced the tentative agreement last month. Their members last year had rejected one contract and then accepted another less-lucrative, short-term deal, believing that once Brown won re-election in November he would spend more freely on salaries.
But as talks dragged on past that contract's expiration date a few months ago, it became apparent that money was again snagging the negotiations. During the final week of talks, about 100 scientists staged an unsanctioned march at CalHR's Sacramento headquarters. A few days later, Velez announced the new tentative agreement with a near-apology, acknowledging the deal "still falls well short of closing the huge salary gap between scientists and their engineering counterparts at the state, as well as scientists at the local level and in the private sector."
Of the ballots cast, 72 percent rejected the agreement, according to the union. By state law, the scientists will continue to work under the terms of their expired contract. Velez said negotiators plan to return to the bargaining table. A date to resume talks has not been set.
———————————————————————————————-
I bet the majority of these scientists believe in global warming yet a $71 BILLION debt doesn't scare them.
See also:
California economic portrait not pretty

California taxpayers have never paid more for public worker pensions, but it's still not enough

Shocker, not: No high-deductible CalPERS medical plan in California budget

Shocker, not: Despite strong returns, California pension funds' fiscal hole got deeper
DCG