Shocker, not.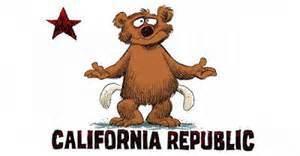 Nearly a third of Californians (approximately 12 million) live in 77 "economically challenged" cities – that's equal to the entire population of the state of Ohio — and a quarter of all challenged cities in the country are in California.
In September, federal officials released three major economic reports that painted a dark picture of California's economy.
And California taxpayers have never paid more for public worker pensions, but it's still not enough to cover the rising number of retirement checks written by the state's largest pension plan. Even before the stock market's recent fall, staffers at the California Public Employees' Retirement System were worried about what they call "negative cash flows."
Maybe that's because they have over-bloated government agencies and associated benefits that are not sustainable? The Sacramento Bee reports that California has 12 percent of the nation's population, but only 11.1 percent of its state and local government workers, a new Census Bureau report reveals.
But whatdoyaknow: Those workers received 14.4 percent of the nation's state and local payroll in March, 2014, the month chosen by the bureau for its snapshot. Those statistics indicate that California has below-average bodies on its public payrolls but above-average costs.
Nearly half of California's state and local employees – 869,321 to be exact – were working in the state's K-12 schools and public colleges, with another 112,911 in hospitals and just over 100,000 in police agencies.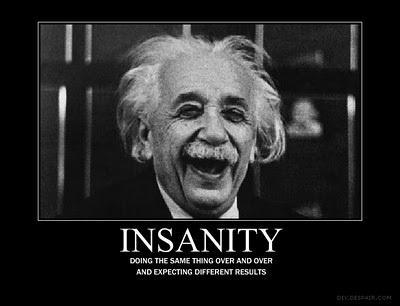 DCG