LOS ANGELES – Fines levied against Chinese electric vehicle manufacturer BYD Co. for violations of state labor requirements were cut by almost two thirds by a California Labor Commissioner Hearing officer, the company announced Thursday.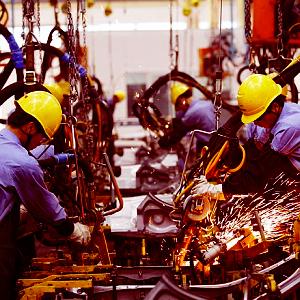 The decision to reduce what the company owes from $99,245 to $37,803 ends BYD's case before the California Department of
Labor Standards and Enforcement
. The fines were for what the company called "good faith technical errors," such as allowing several workers one 20-minute break rather than two 10 minute breaks.
BYD, based in Shenzhen, is a high-profile company in which Warren Buffet has a roughly 10 percent stake. BYD Motors Inc. opened its North American headquarters in downtown L.A. in 2010. Its BYD Coach & Bus LLC subsidiary opened a plan in Lancaster in May to make electric buses for public transit agencies.
The state Department of Industrial Relations began investigating BYD in late October and cited the company for not paying minimum wage, failure to provide itemized wage statements and not giving a second brief rest break.
In January, the Labor Standards and Enforcement department withdrew the minimum wage violation charges. BYD provided documentation showing that five temporary engineers from China were paid between $12 an hour and $16 an hour, substantially higher than California's mandatory $8 an hour.
The labor standards department maintained that the five employees should have been paid in U.S. dollars and not in Chinese currency. BYD agreed to pay $1,900 for that error.
Full story by Business Journal staff at labusinessjournal.com.