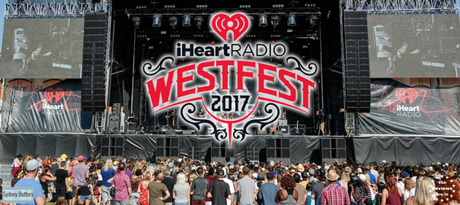 ~Photos by Sydney Butters, Calgary, Fifth Harmony, Hedley, Iggy Azalea, iHeartRadio, Noah Cyrus, Not Country, Pop, Rap, Ria Mae, Rock, rock and roll, Scott Helman Entertainment, Music
On Saturday, July 8, 2017, Calgary hosted one of the biggest and hottest parties of the summer; Virgin Radio and The Source presented Calgary's first ever iHeart Radio WestFest at Shaw Millennium Park!
Featuring performances by Scott Helman, Ria Mae, Hedley, Fifth Harmony, Iggy Azalea, Massari, Midland, Ruth B, Noah Cyrus, Virginia to Vegas and so much more, this was the place to be!
I have to say, we have been super lucky with the beautiful weather for Calgary's festival season this summer, Saturday's temperatures stayed between 30-33 all day/night. The hot temperatures though didn't stop the crowd from dancing and enjoying all the acts throughout the day.
Note: See photos of Iggy Azalea, Fifth Harmony, Hedley, Ria Mae, Scott Helman, and Noah Cyrus at the bottom of this post!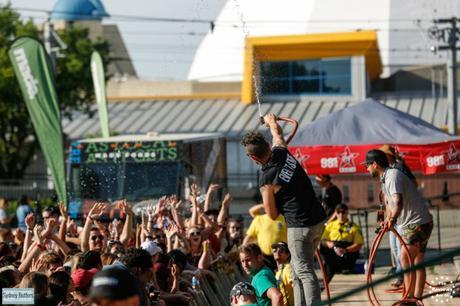 Everyone loved the cold drinks, treats, complimentary merchandise and blasting of water into the crowd during artist changes. iHeart had many activities going on during set breaks to keep everyone of all ages entertained and hydrated.
I don't even know where to start with the incredible lineup, speaking to a bunch of fans throughout the day the most anticipated acts were Iggy Azalea, Fifth Harmony and Hedley. For myself I couldn't wait for those three acts as well.
Iggy had the crowd screaming and cheering from start to finish, she had everyone on their feet dancing and singing the whole time, I even caught myself dancing a little bit! She has constantly peaked among the top five of several worldwide charts and continuously climbing and collaborating with the best in the industry.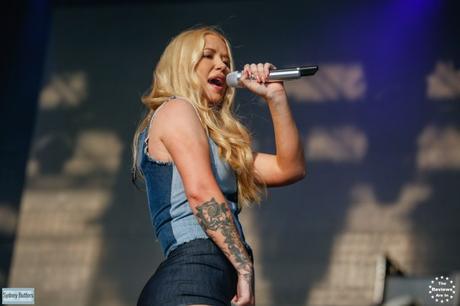 Related: iHeartRadio WestFest: Iggy Azalea Full Photo Review
Up next was one of the most popular female groups who placed third in the second season of the American televised singing competition X Factor, Fifth Harmony. These ladies are full of girl power! They have achieved triple platinum certification and reached the top ten in thirteen countries with their hit songs Boss, Sledgehammer and Worth It. All four of their voices are very unique and powerful; they all compliment one another so well in singing/performing on stage. The energy these ladies brought to stage will forever be unforgettable, from the choreography and atmosphere they definitely grabbed the attention from everyone.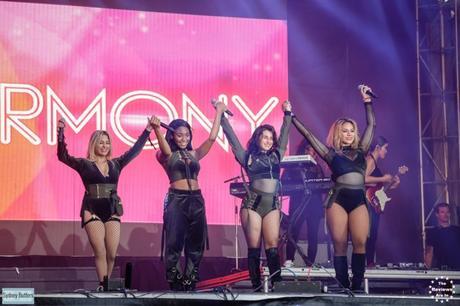 Related: iHeartRadio WestFest: Fifth Harmony Full Photo Review
One of my favourite artists, Hedley never fails to entertain; I wish I could have the energy that Jacob has when he performs. Saturday night I was especially excited to see Hedley perform, as it was the 10th time I've photographed them. What I love so much about Hedley is how happy and positive everyone is. The amount of strangers I saw hugging, dancing and laughing together is the biggest reason why I love concert photography so much. Whether it was a sad song or a happy uplifting song everyone was appreciating the meanings behind Hedley's songs and connecting with one another!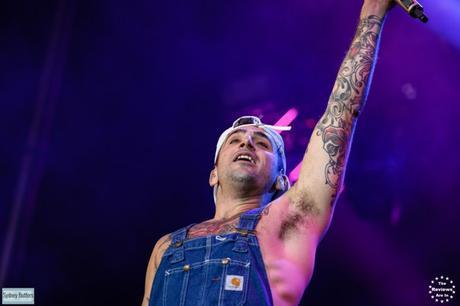 Related: iHeartRadio WestFest: Hedley Full Photo Review
I cannot wait for more festivals this summer and seeing the crowd unite with one another, this is going to be a summer full of unforgettable memories!!
Thank you iHeart Radio for creating a wonderful festival!
Iggy Azalea at iHeartRadio WestFest
Ria Mae at iHeartRadio WestFest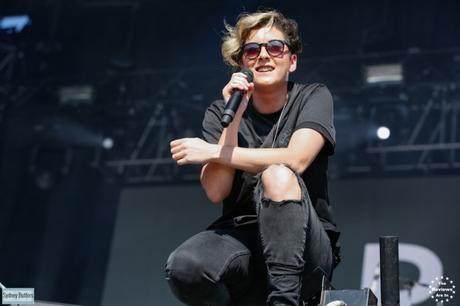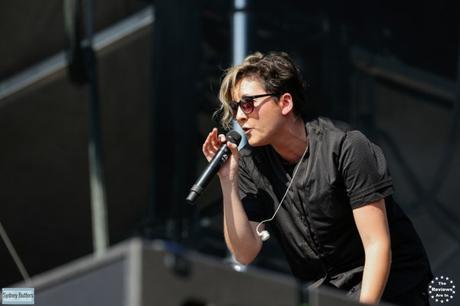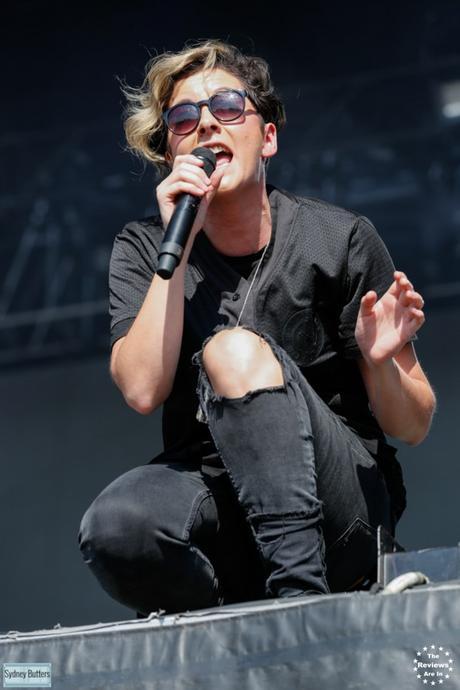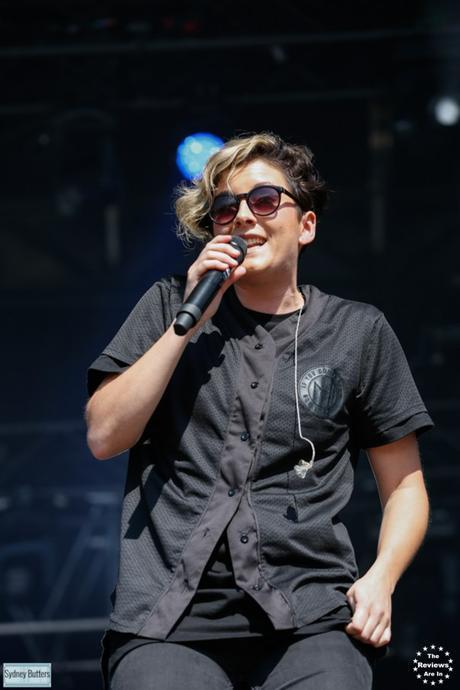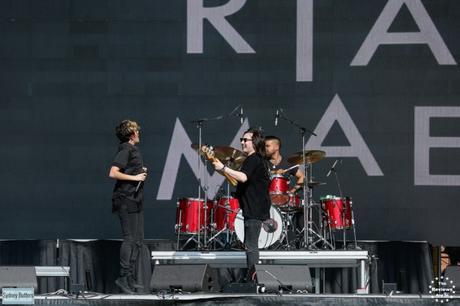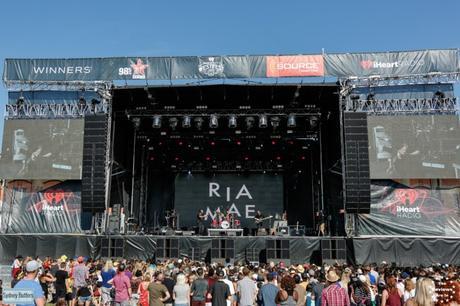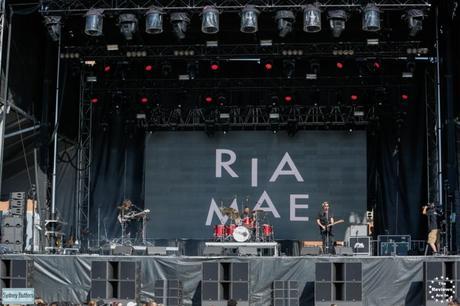 Fifth Harmony at iHeartRadio WestFest
Scott Helman at iHeartRadio WestFest
Hedley at iHeartRadio WestFest
Noah Cyrus at iHeartRadio WestFest