Trailblazing: A "woman" with a penis and a woman who defends baby chopping. Take a bow ladies.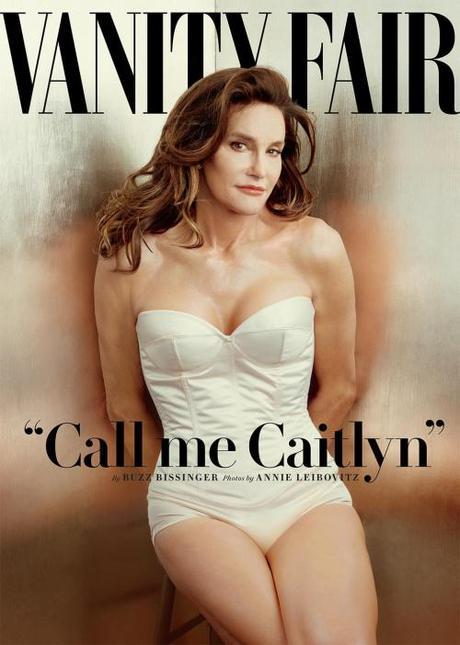 Eonline: When it comes to the following list of women, the only thing to do is—bow down.
For it's 25th anniversary, Glamour Magazine has announced its list of honorees for "Women of the Year," an annual public toast to trailblazing women featured in the final issue of each calendar year.
So, who made the cut in 2015? Among the eight title winners were Oscar-winner turned film producer Reese Witherspoon, record-breaking ballerina, Misty Copeland, the 2015 FIFA Women's World Cup champions, the United States women's soccer team, and transgender champion, Caitlyn Jenner.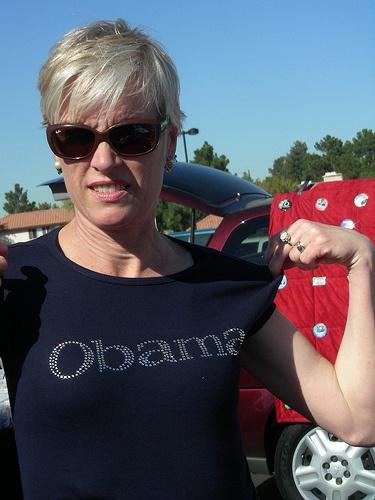 Cecile Richards
Cecile Richards, the persistent president of Planned Parenthood, fashion icon Victoria Beckham, health entrepreneur Elizabeth Holmes, and the women of the Charleston, South Carolina church shooting round out the recipients of the highly-coveted title.
In commemoration of this hallmark occasion, the Empire State Building is set to turn pink on Nov. 9 as New York Mayor Bill de Blasio will dedicate November 9th as Women of the Year Day for the city in a ceremony also featuring Glamour's Editor-in-Chief Cindi Leive as well as this year's honoree, Copeland.
From the magazine: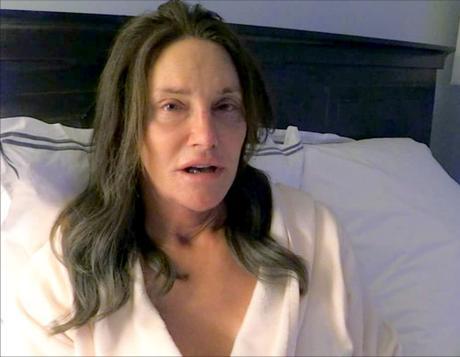 "Jenner, 66, redefined her own identity as a woman in 2015. She shocked the American public when she underwent her own transition after decades of identifying as Olympian Bruce Jenner. She became a national advocate for transgender awareness and took home the Arthur Ashe Courage Award in July. 
"I started thinking maybe this is why God put me on earth. This issue has been swept under the rug for so long. I need to tell this story on the highest level you can possibly do it, not just for me but for this entire community," she told Glamour of her status as a public figure. 
"I am just excited about the future for the first time in a long, long time and that is a nice feeling to have…to be honest with you, if the worst thing in the world that happens to you is you are trans, you've got it made." 
DCG