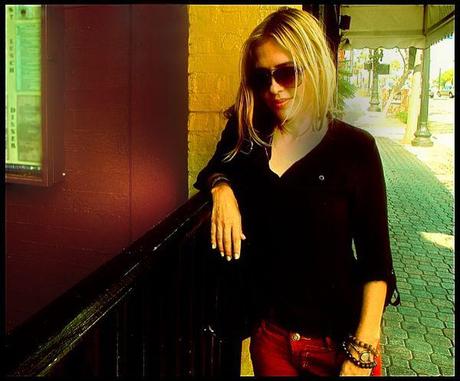 When I was little my parents always had their morning coffee at home. 
They made it real strong too. I on the other hand never liked my coffee strong, I drink it iced almost exclusively and it takes me till noon to finish a cup.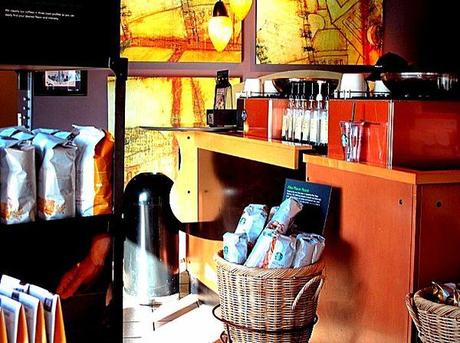 I so love going out for coffee in the morning, but you already knew that.  
My friend Ernie rolls the same way which takes care of the "good company" factor. It's not the coffee per se, it's that life is so fresh and new in the morning and I like being part of it. That's when I get filled up with inspiration, ideas for whatever I am working on -- it keeps me & my creativity alive. 
Speaking of which, I am booked insanely busy for the next two weeks again, graphic design wise. Really love being busy and doing what I do, so it's all good.
Here's to a great week ahead -- until next time.
Agnes