Hello friends!  Hope you're all having a fabulous week.  I wanted to post the link up a little early for those who needed it tonight.  Today is Flirting With Temptation Thursday.  I hope you can link up with me!  All you need to do is post on anything you're tempted by this week!  
So, without further adieu, what I'm so tempted this week is the idea of staying in an amazing cabin in the mountains!!  Doesn't it sound just perfect?  With Fall finally here, it's all I do to avoid heading to the mountains to drink hot apple cider by the fireplace.  I've always loved the rustic style of log cabins.  These photos explain what I'm talking about.  So, what do you think?  Interested in cabin living?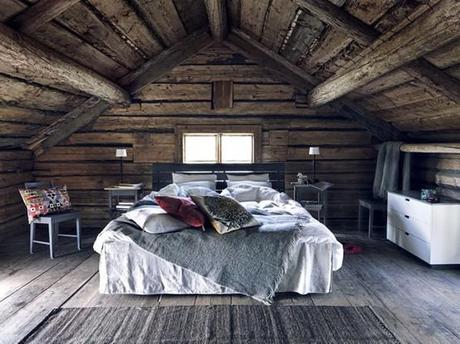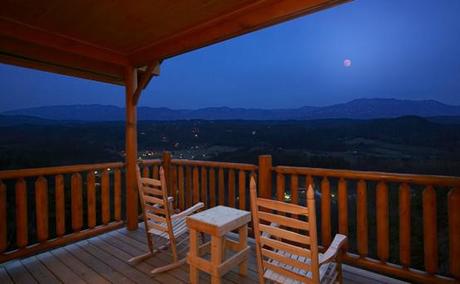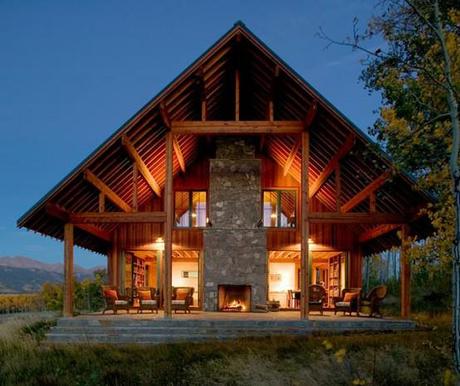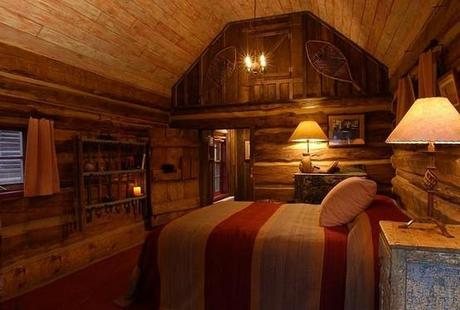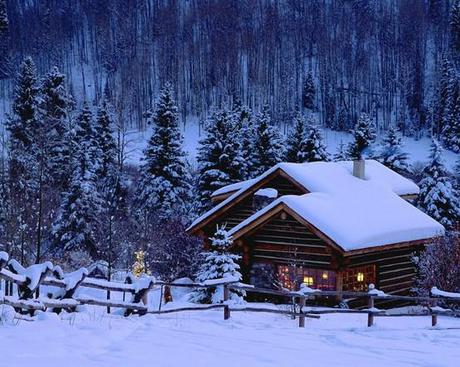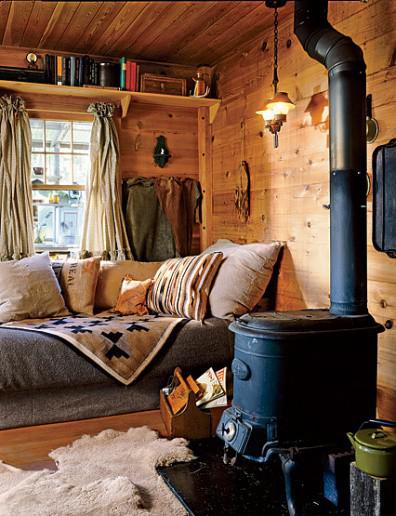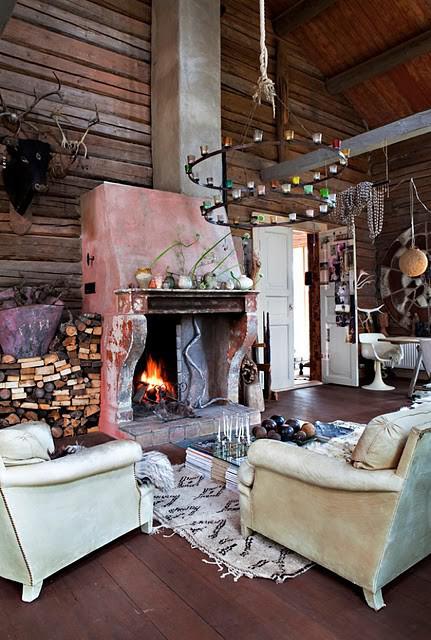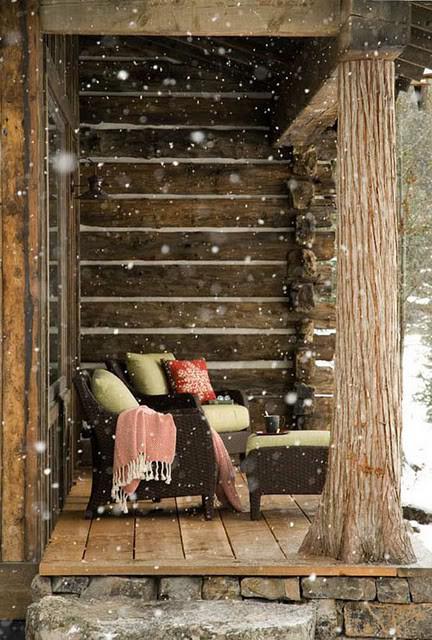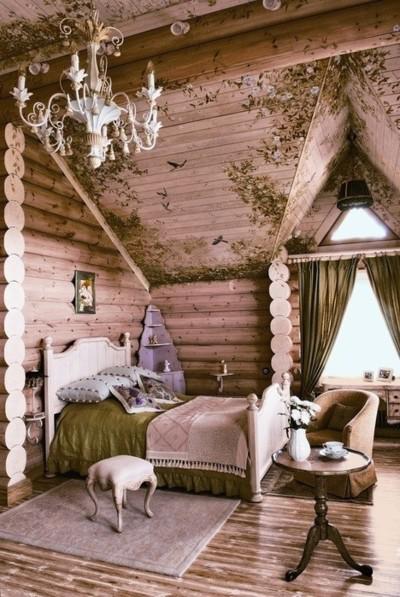 All images courtesy of Pinterest
So what are you tempted by this week?  Want to participate in the blog hop?  Just follow directions and you're there!
1.  Post about anything you're tempted by this week2.  Grab my button and link back to my blog!3.  Add your link to the linky4.  Leave me a comment letting me know you were here5.  Visit other blogs on the hop and make new friends!  That's it!
Oh, by the way--don't forget to enter my 2 year blogversary giveaway!!!