What I love about living in North Yorkshire is how incredibly fortunate we are to live just a few steps away from this. God's Own Country.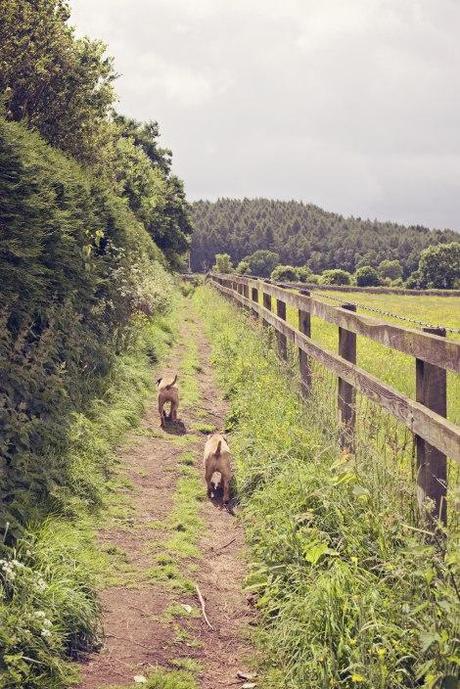 This was the weekend when Yorkshire showed her petticoats to the world. As 'Le Tour' passed through our back yards and the Royals and the Red Arrows graced our local stately home of Harewood House, I realised that Yorkshire was batting her magnificent eye lashes to the media.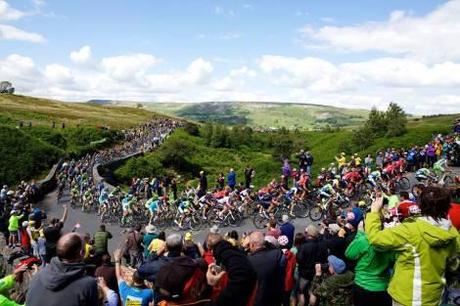 Picture by Shaun Flannery/SWpix.com
Yes, my love, you are truly beautiful.
It's fair to say that our dogs are equally enamoured of the rolling hills which surround us here, especially when the Zorbers are out on one of our regular walks. Very good fun to chase.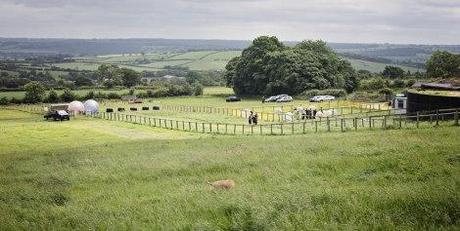 And since Yorkshire was swathed in yellow this weekend, it would seem rude not to join in. Not necessarily willingly.