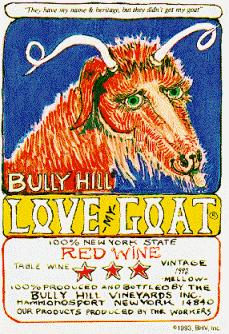 I'll make no bones about it--I love a good goating.
That is where someone infiltrates a "conservative" facebook page, becomes an admin, and then the page "owner" is locked out while goats take over the page.
There is something very satisfying in seeing the insane right looking sillier than they normally do.
But, there is one person who is a god amongst those who are in this movement--BUSTA TROLL!
For those of you who do not know this hero of the Internet--this is a message from the person herself.
Busta Troll a woman?  Now, wouldn't that be a real surprise for the reality challenged right who sees the feminine species as being of two varieties: Madonnas or Whores.  Women are too dumb to do something like a goating, let alone many goatings.
But, it seems that the goatings will keep on wherever the reality challenged right wing exists.
In simple terms,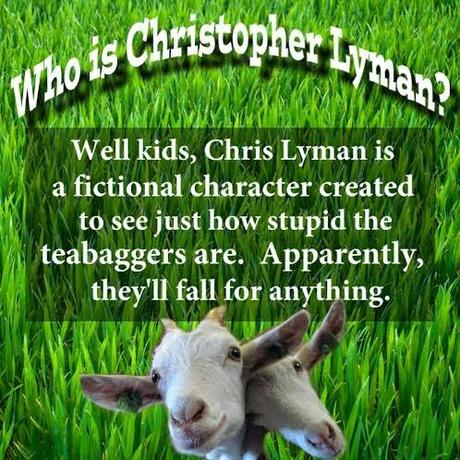 I would love to claim to be Busta Troll, but I am not her.
Anyone who knows me well would know that is far too much work for me to want to be bothered with.  Not to mention I find dealing with the reality challenged right can lead to one going crazy as well.
So, I will stay one of her biggest fans.
See also:
Wait for it: Conservatives got trolled so hard on Facebook, it's going to hurt