There are large networks of buses that ply the roads form one city to another in India. These buses are operated by private companies and various state road transport corporations. Traveling by bus can be nice and easier to book and catch. If you want to catch fun and have an experience that makes your trip memorable, board a bus to your destination.
Here are 8 best places in India to travel by bus.
Veranas, Uttar Pradesh
This is one of the most important religious centers of Hinduism. This center of attraction is swarming with sights that are exceptionally India, busy with tourists, devotees, locals and sadhus. Veranas is home to a lot of devotees who are performing religious rituals. This city is well linked to most major cities in India.
Manali, Himachal Pradesh
Manali, is one of the prettiest hill stations in India. Apart from the fact that the town is the paradise of honeymooners, it also provides a lot of entertainment for adventure seekers. You can do paragliding, trekking, skiing and zorbing on the hilly terrain lobby of the Beas River that has whitewater rafting.
Darjeeling, West Bengal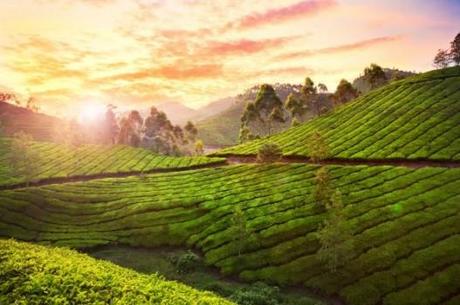 Darjeeling, West Bengal
It was during the British Raj that this small tea town came into limelight. It was then that this small town was developed as a tea plantation area and a hill station. The tea estates of Darjeeling are known all over the world today. If you are an adventurous, there are trekking and rock-climbing opportunities for you.
Jaisalmer, Rajasthan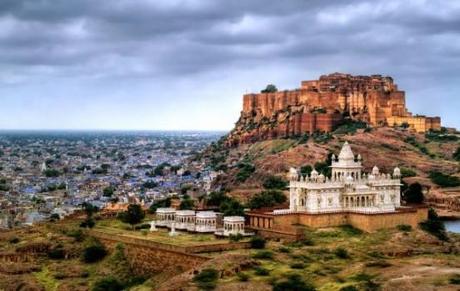 Jaisalmer, Rajasthan
This particular Golden City is a tourist hotspot. If you are one of the tourists to Jaisalmer, you can explore Desert National Park for a gender; Thar Desert perched atop camels or the Akal Wood Fossil Park. In addition, there is shopping opportunity for Rajasthani art, jewelry and clothes.
Bengaluru, Karnataka
This is one of the popular cities in India. There are a lot of antique religious centers in Bengaluru, such as the Shri Nimshamba Devi Temple, St Patric's Church, St, Mary's Basilica and Masjid-e-Khadria. Younger tourists will also enjoy abundant shopping at the available malls that offer the biggest brands.
Agra, Uttar Pradesh
This is a popular attraction that needs to introduction. Its timeless Taj Mahaj makes it must visit city for the tourists and locals. The white marble structures together with sprawling campus around it are just superb. Another majestic construction is the Agra Fort, bearing a lot of proof of the regalia of Mughal times. Other Agra attractions are Swami Bagh, Sikandra complex as well as Itmad-ud-Daulah's Tomb.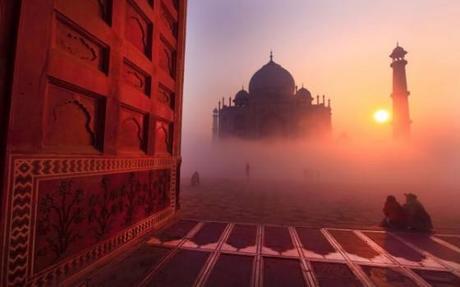 Agra, Uttar Pradesh
Mumbai, Maharashtra
This is another must visit place by bus for the reason that you need to experience the rhythm of Mumbai to be convinced. Constantly on the go and fast-paced, the city has something to offer all visitors. Some of the side attractions are different cuisine, colonial architecture and a lot of entertainment. Gateway of India as well as Taj Mahaj are some of the must visit places for your shopping.
Jaipur Rajasthan
This is one of the 3 three major tourist centers in India due to its rich culture and history. The must visit places are the Jal Mahal and City Palace while there are quite a number of gardens that are ideal for long walks in attractive surroundings.
If you apply for UK drivers licence, by which can confirm your personal data, together with your National Insurance Number. In other word, they will check your information. And you could save a lots of time by applying online.