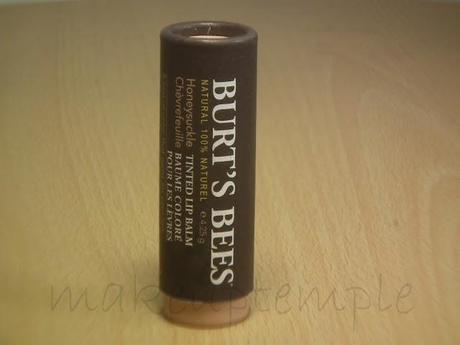 Burt's Bees is one of the natural brands and lots of people go for. For me I have never tried their lip products before. I always pick them up when I go out for shopping, We have Burt's Bees in our local Debenhams but than I see something else that attracts me more, than I remove it from my basket.  Nobody can say anything bad about the quality of Burt's Bees Product Lines.
I do suffer from dry & chapped lips in winter time, and sometimes it hurts and bleeds time to time, It is hard to eat salty things when you have chapped lips :(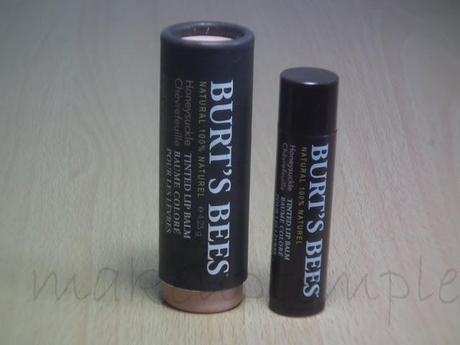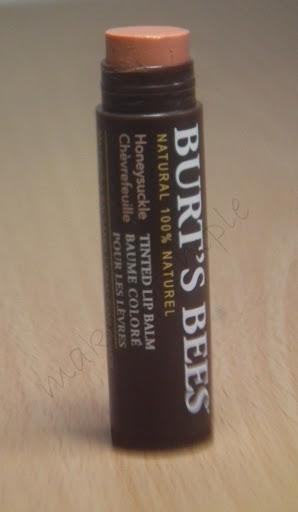 Actually the balm is quite small and tiny enough to fit into your jeans back pocket. Once I was traveling with my friend and I left a small lip balm in my pocket, we changed 3 planes, 3 airports, so many x-rays and searches, and nobody noticed that I had it in my pocket (including my self) until we arrived to our final destination and I remove my jeans, it fell down from down to the floor. :D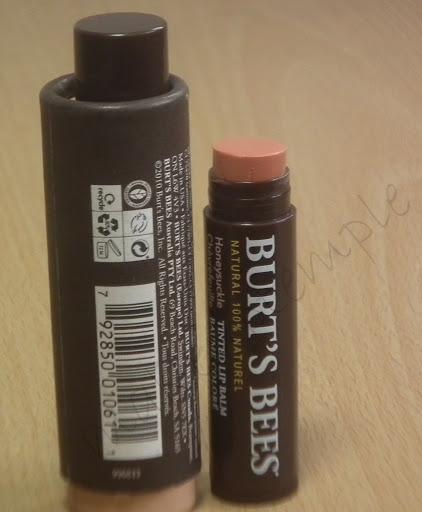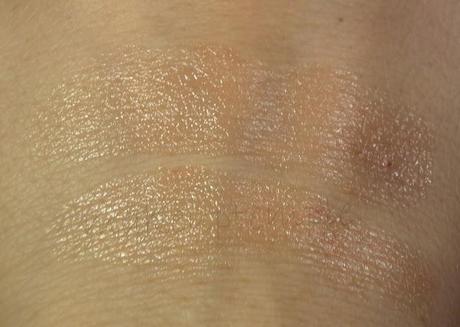 I was sick in bed last week, and I had a nose like Rudolph and very chapped lips.  I feel like it was my savior. It really helped my lips during my sickness time in bed. It kept my lips moistened and soft.
This shade is called Honey Suckle and it is a kind of golden nude shade, it is a tinted balm but as it is a bit light for my skin tone it looks pretty natural on my lips, and I prefer lip balms to do their classical job.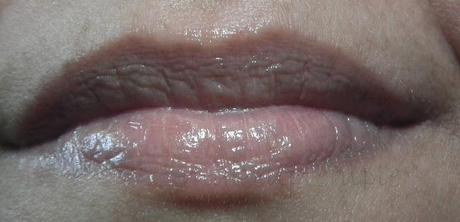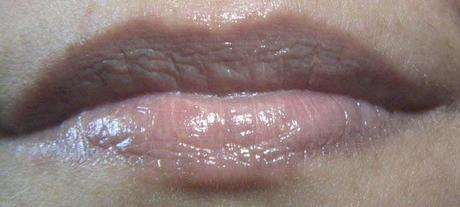 You can find this product for £5.99 @LuckyRose 
This is provided to me for review purposes only, you are reading my honest reviews.