My choice of fragrances vary from time to time. Recently I have seen myself more inclined to fruity ones (read green apple). However, how can I keep myself away from zesty notes when its summer!! So, today I will talk about one of my latest conquers, Burberry Weekend Eau de Parfum.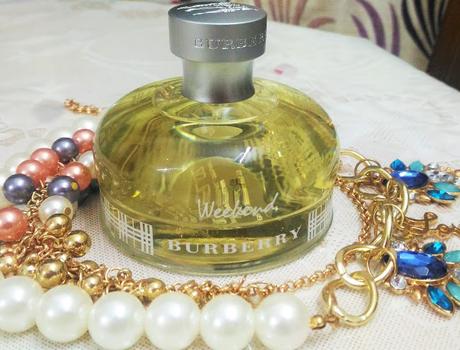 Price:Rs. 2600 Available here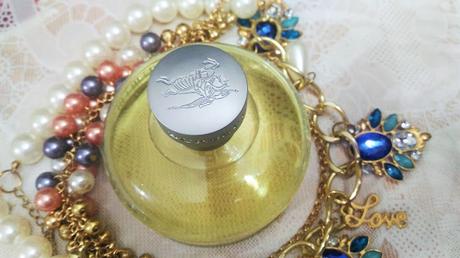 I find Burberry Weekend Eau de Parfum to be quite unique and independent when it comes to describing the scent. Its something that I have found before. When you spray it, you get a very unusual blend of a sweet-bitter note, somewhat zesty yet somewhat woody. Slowly it turns to a floral burst, with a bit of rosy and peachy accent. The base is more of a musky one.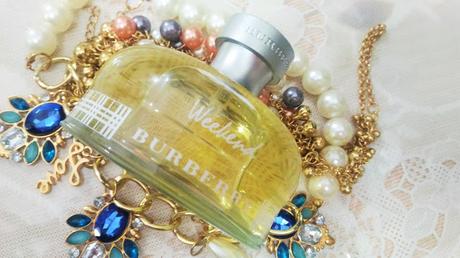 Burberry Weekend Eau de Parfum is a very long lasting one, and the musky note lingers around you for well throughout the day. The zesty freshness is energizing enough to prepare you for an awesome weekend trip to a countryside. Yet, the musky undertones gives a serene feel. As I said, it is a punch of all good things, so actually, very difficult to put in words. You need to try it, to get the feel of the exotic extravaganza.