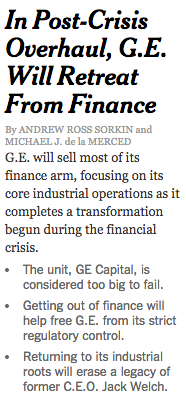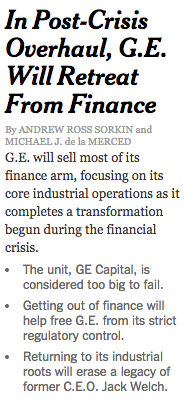 Call them bullets, or key points, or at a glance items.
They are those short sentences that highlight the key elements of the story for the reader in a hurry.
Those bulleted items first became household items in newsrooms across the world in the mid 1980s.  We were discovering---and Poynter EyeTrack research was backing it up---the notion that readers were in a hurry, that they were scanning as much as they were reading (or more so). Bullets would normally appear as part of info boxes to the side of a story.
With the digital revolution taking hold, bullets moved to home pages of websites: there would be a headline then three "bulleted" items fleshing out a story from beginning to middle to end.
Now, in the era of at a glance journalism, where scanners represent a majority of our audience, and where the platform themselves come in ever smaller screens (with the smart watches now becoming the smallest of all screens), bulleted items are a necessary part of the storytelling palette.
That is why I am not surprised to see the bullets used by The New York Times, the last of the holdouts in bulleted-item territory.  We have always associated The Times with in depth, lean back and, let's face it, the long read as only the Gray Old Lady can do it.
But take a look: the Times has started using bullets.  Like everything else the Times does, it is using those bullets well.  A necessary disclaimer: The Wall Street Journal was using the concept of "bullets" long before anyone else, except that for the WSJ, these were not packaged as bullets. Instead, the WSJ used the bulleted items as "decks" in a headline. Normally , the WSJ would have a headline summarizing the essence of the story, but then it would be followed by two decks amplifying on it.
We are likely to see more bullets as they become part of the template for at a glance journalism.  The same elements that are used to seduce on those small screens of the digital platforms, can easily transfer to print.
In that sense, bullets are not only helping readers, but they will also contribute to weaving a more consistent storytelling palette across the platforms.
TheMarioBlog post # 1730
Please enable JavaScript to view the
comments powered by Disqus.
comments powered by

Disqus