There has been a lot of things going on in my life since graduating Valedictorian last year from Full Sail University's Entertainment Business Master Degree program. It is time to start documenting it all via this blog. I have started two companies and also  became the Owner of the Orlando LadyCats a women's basketball team. I still manage to coordinate deals for some distilled spirits brands with my import/export company, such as Americana Luxury Vodka. Americana is the only premium vodka made in the USA. I also host a radio show on Sunday's from 11AM-12PM (est) on 740AM The Game Orlando and iHeart Radio which live streams simultaneously. I have managed to start MJCMP with my partner to help promote and market the various brands I come in contact with through my other businesses. It has made a great partnership with brands that have managed to take a risk with the smaller unknown company and received great value for their brand.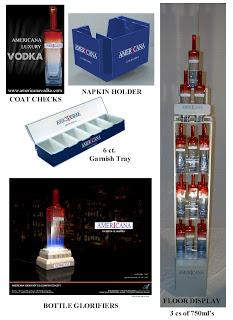 I plan for Americana Luxury Vodka to be a central piece to the overall launchpad events coming this spring and summer. They have great potential since the made in America wave is going stronger than ever. It has created jobs in the US recovering economy. Expect to see this brand coming to bars, nightclubs and invading social media.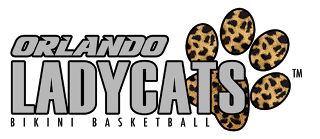 Check out some of the teams and players at bikinibasketball.com the season starts 6/1/2013. Also follow them on twitter, instagram and Facebook at OrlandoLadyCats you won't be disappointed.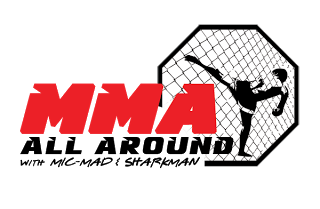 This is a show about Mixed Martial Arts MMA All Around. This show airs on 740AM The Game Orlando every Sunday 11AM-12PM (EST) also airs live on iHeart Radio simultaneously. We have live on-air interviewers and callers from all over the world. It covers everything MMA from the training mats to the tap out.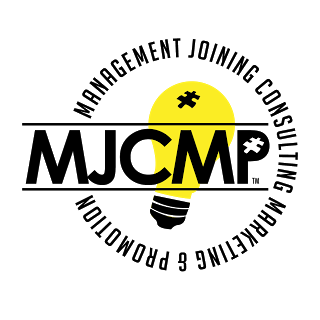 This is my company logo if you need anything we've got you covered like make-up. @MJCMPEnt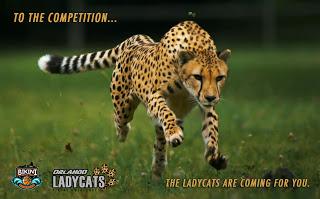 This is a video from the first Orlando LadyCats tryout let us know what you think on their YouTube channel www.youtube.com/orlandoladycats Also let me know what you think of the promotion up top. Leave comments and get ready for the stream of information and behind the scenes from a man behind the scenes.