A university friend came to visit this weekend and it was the perfect excuse to try out Bubbledogs the champagne and hot dog restaurant the whole of London has been raving about.
We got there early because we had heard bad things about queuing for an hour to get in and it was freezing so we didn't really fancy that, in fact we were first in the line… kind of embarrassing but we got our pick of the tables.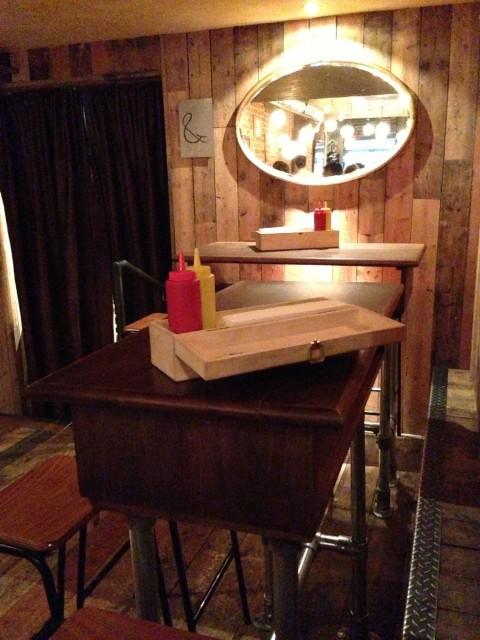 Now you wouldn't necessarily think hot dogs and champagne were a good combination but you need to try it to believe it. You choose your dog; Beef, pork or veggie and then you pick one of the yummy toppings they have to offer. We were pretty hungry chose a selection from corn dogs to chilli dogs and a few in between, we paired them up with some sweet potato fries and tots (the tots are amazing).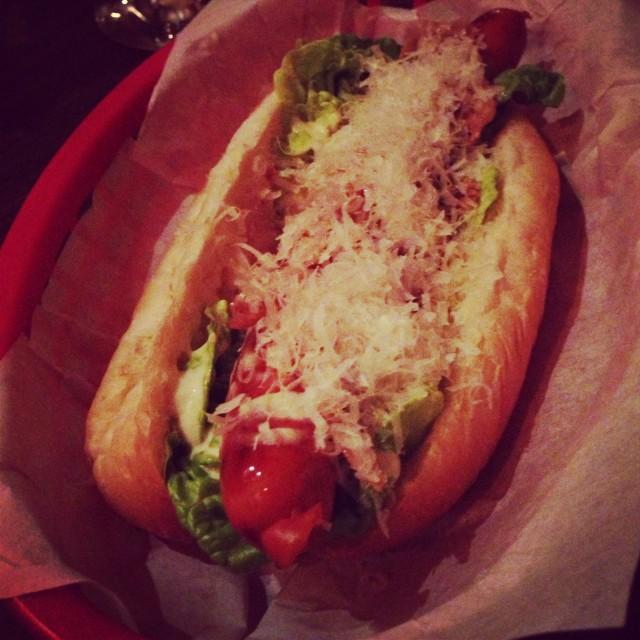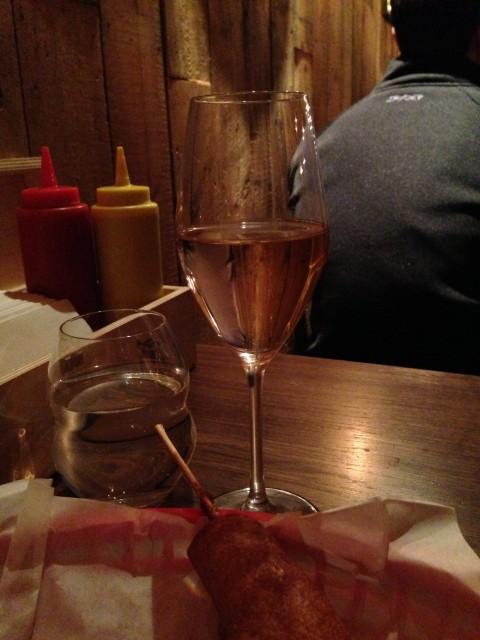 We also consumed our fair share of champagne before checking out the awesomely decorated bathrooms and heading past the hour long que and in to the night.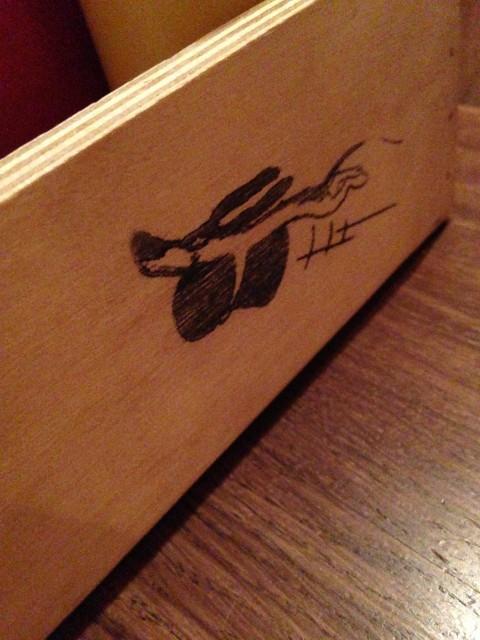 I completely recommend going to Bubble dogs but get there early to avoid queuing, and besides what could be better than to start your night with champagne and hotdogs. Oh and make sure to write or draw a little something in their guest book.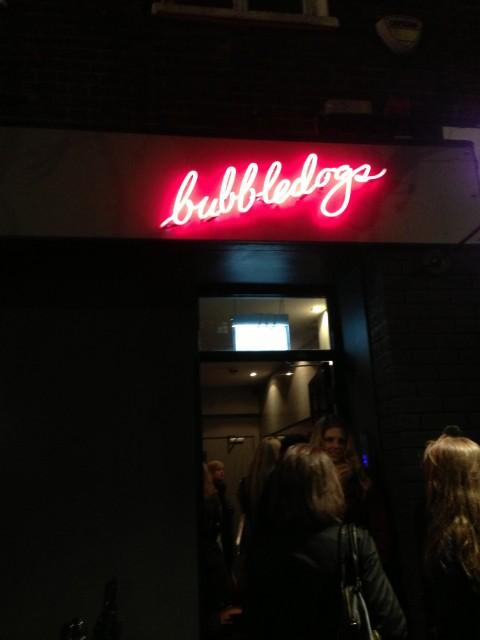 Visit Bubbledogsin west London - 70 CHARLOTTE ST, LONDON W1T 4QG