For the first time since 2011, I'll be home for Thanksgiving. Dare I say I'm nervous? I'd considered a staycation in L.A., serving turkey to the homeless... but then my grandmother was diagnosed. And so I decided to be in New York, with her (though uncomfortably, I keep forgetting my grandpa won't be there, too). We'll drive down to my aunt's apartment on the Upper West Side and enjoy that grand home-cooked meal I've missed. We'll be all together again, maybe. I'm really hoping my brother will be able to make it as well.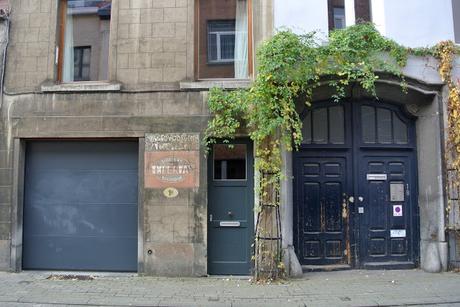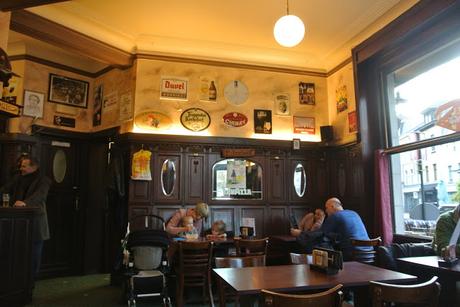 You may recall that he and I spent the holiday together last year. He was finishing up his master's at U of A and wouldn't be able to make it home, and I had far too many vacation days to use before I lost them. It was quite the adventure. I flew into Paris (where I crossed paths with my sister), then Amsterdam, and then, Brussels. I wanted to go somewhere he hadn't yet been.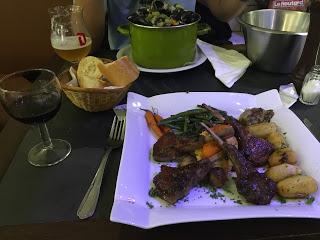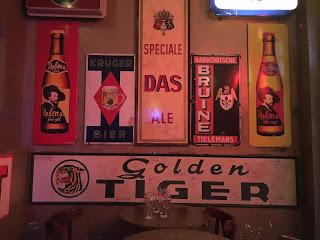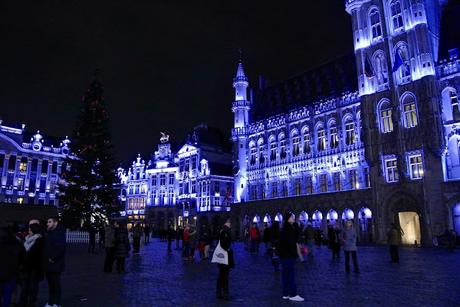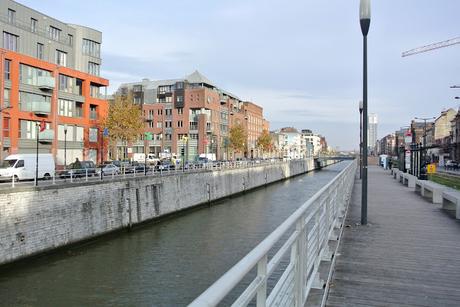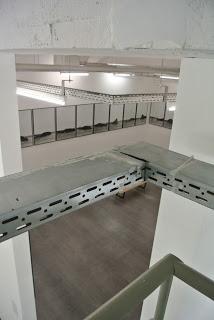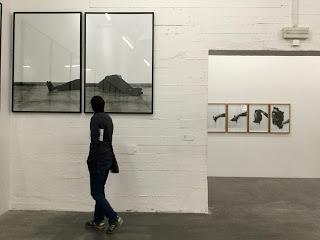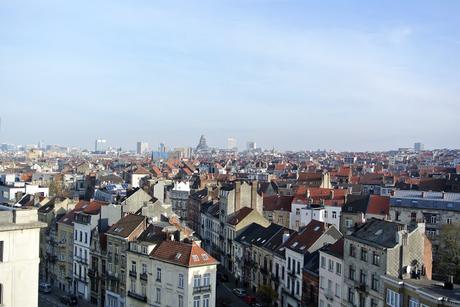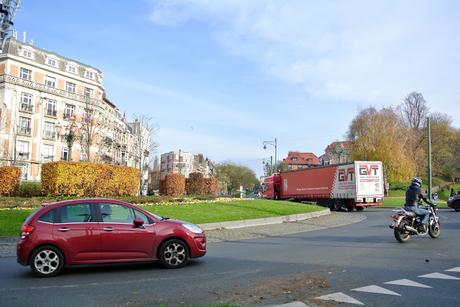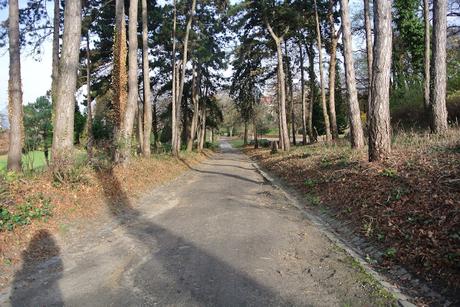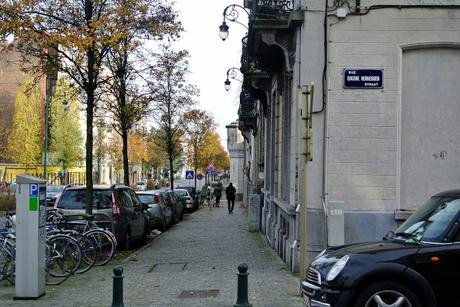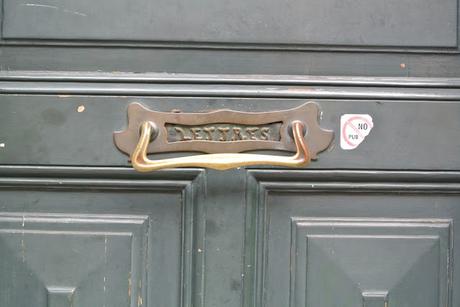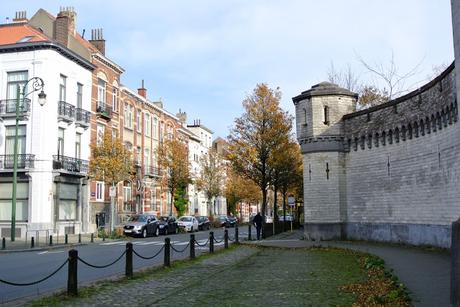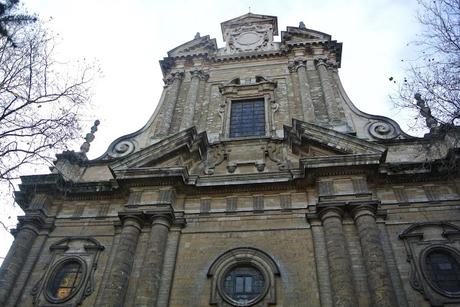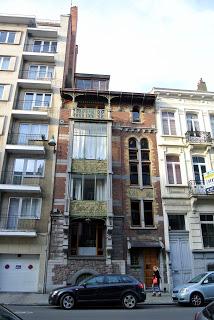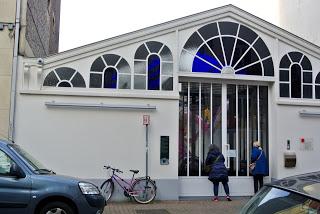 We explored some, he caught up on sleep, and I indulged in more contemporary art. Brussels is delightfully walkable and was dressed up in all its spirited glory. As for Thanksgiving, we were lucky to have found a traditional feast being hosted by The American Club of Brussels. I can't express how stimulating it was to be surrounded by such diversity of people, experiences, and ideas, again.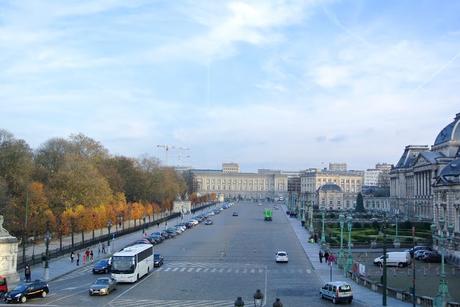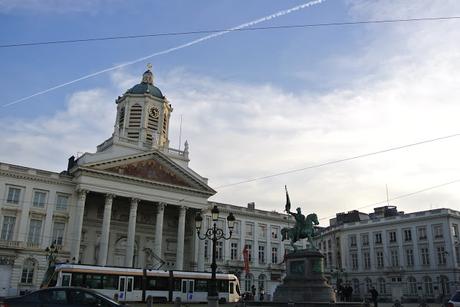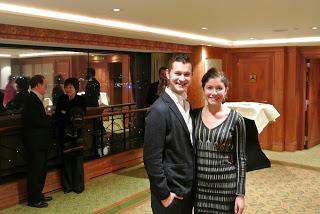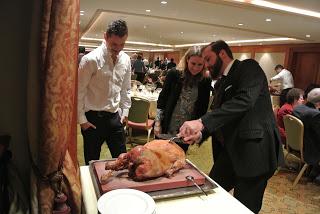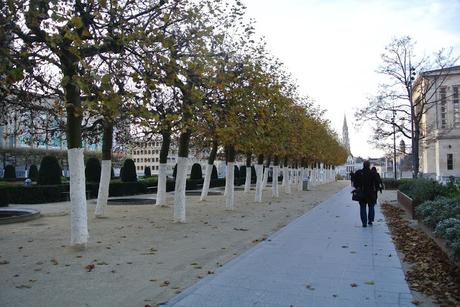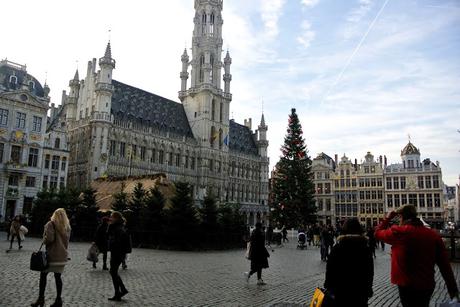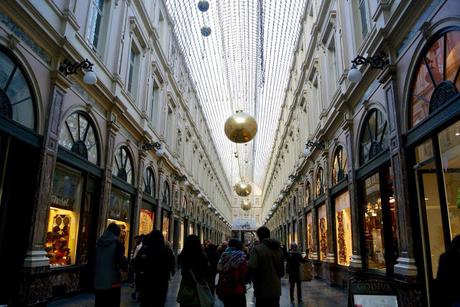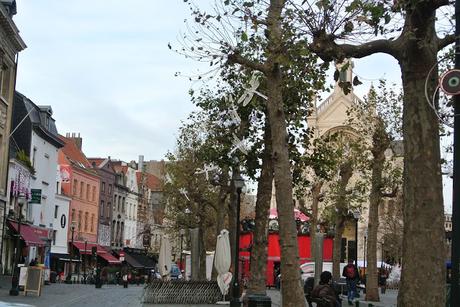 My heart was so full of gratitude as my favorite American fête came to a close then. And really, despite my anxiety now, that feeling is not far out of reach: in early December, I'll move to San Francisco (!) and contribute to the work of the International Institute of the Bay Area; I have the support of more L.A.-based friends than I ever imagined possible; I'm healthy and financially-able to spend time with my wacky family both before and after the initial transition (Christmas). Wishing the same good fortune to you and yours ♥