GO BACK TO SOFTWARE
                      FIREFOX 6.0 BETA      
DOWNLOAD FIREFOX 6.0 BETA IS ONE OF THE MOST ADVANCED BROWSER TILL DATE.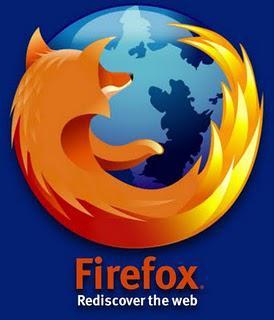 DOWNLOAD FIREFOX 6.0 BETA

                       OPERA BROWSER 10.50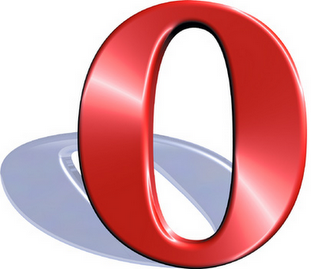 OPERA IS THE SINGLE FASTEST BROWSER PRODUCED FOR WINDOWS.THERE CAN BE   DEBATE ABOUT WHICH ONE IS THE FASTEST.SO,HERE IT IS SEE FOR YOUR SELF.
                 

 DOWNLOAD OPERA 10.50

                      GOOGLE 
CHROME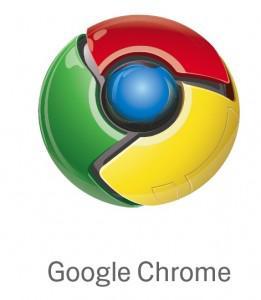 GOOGLE CHROME IS SIMPLE AND VERY FAST WEB BROWSER.IN MY POINT OF VIEW IT IS BETTER THEN FIREFOX.BUT LESS TRANSPARENT THAN FIREFOX.
     DOWNLOAD GOOGLE CHROME


                          MAXTHON 3
MAXTHON 3 IS A TABBED BROWSER FOR EVERYDAY USE.AND IT HAS FEATURES THAT WILL IMPROVE YOUR BROWSING EXPERIENCE.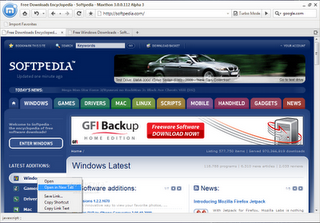 DOWNLOAD MAXTHON 3