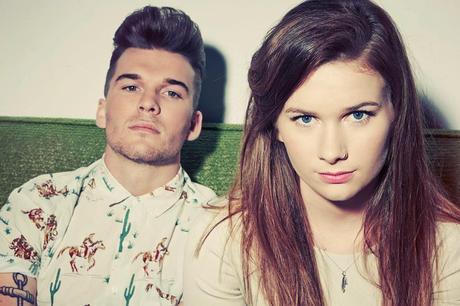 New Zealand based duo
Broods
released a solid single not too long ago called "Bridges" and now NYC natives
ASTR
remixed the track. Keeping with the indie-pop vibes,
ASTR
throws in a ton of 80's synth and new wave, but of course with that modern touch that makes it so interesting. It also has a nice Summer feel to it, like you are cruising around the beach and windows down. Love the way this sounds.
Fresh?
Wanna hear a continuous stream of music? Check out Oh So Fresh! Music Radio.
Posted in: ASTR,Broods,Electronic,Indie,Listen,Pop,Remix