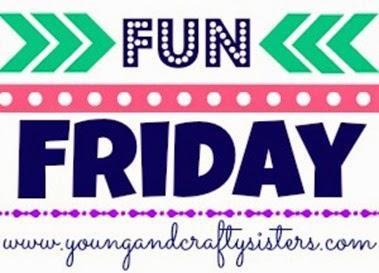 I am obsessed with Groupon.  I order something from Groupon probably once a week.  The shipping time is not always great but it's like a surprise when it arrives because I often forget I ordered something.  If you aren't familiar with Groupon, it is a website that connects sellers with buyers for goods, getaways, and local businesses such as salons, restaurants, gyms, etc.  Check it out but may your bank accounts beware!

If you follow me on Instagram at brittanyyoungandcrafty you will know I have become makeup obsessed.  I recently purchased two beauty items off groupon, the first one I LOVE.  I have been hearing about beauty blenders for foundation and concealer application.  You get the blender wet, squeeze out any excess water and apply your makeup for a flawless coverage.  This pack of two cost $9, considerably cheaper than the pair of blenders I saw at Ulta for $28.95.  I have been using one for a few weeks and haven't even touched my Sigma F80 brush seen in one of my recent Fun Friday posts.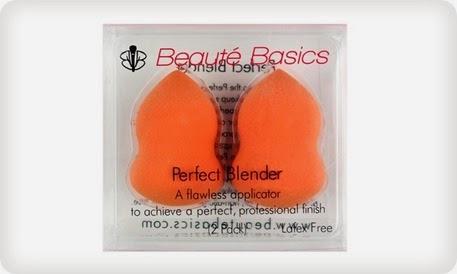 The second item I purchased off Groupon just arrived on Tuesday and I haven't had a chance to try it yet….but I can't wait and so glad it came before I left for Europe.  I bought the Beauté Basics 24-Piece Makeup-Brush Set for $29.99, usually $149.95 list price.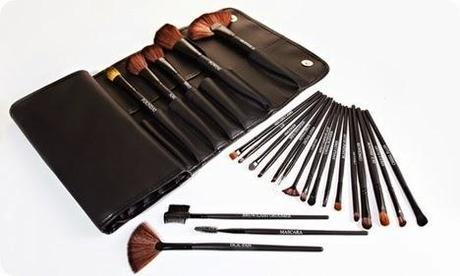 Hope you enjoy your Friday!!  Hannah and I should be enjoying Paris while you are reading this.  Follow us on Instagram at brittanyyoungandcrafy and hannahyoungandcrafty to follow our journey in Europe.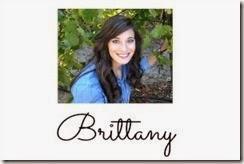 Linking Up To These Parties:
Monday- Skip to my Lou Craft-O-Maniac Making the World Cuter C.R.A.F.T. The Girl CreativeTuesday- Sugar Bee Crafts A Diamond in the Stuff Home Stories A to Z Today's Creative BlogFunky Polkadot Giraffe Wednesday-  Trendy TreehouseFireflies & Jellybeans Thursday-Somewhat Simple House of Hepworths Friday-Fingerprints on the Fridge Tatertots and JelloChic on a Shoestring Decorating  Sunday- Under the Table and Dreaming I Heart Nap Time
Click to continue reading....