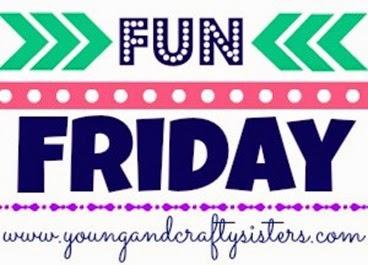 I have been on vacation this whole week.  I was able to finally work on a craft project, stay tuned to see the finished product on the blog soon.  I also tried a few new things this week.
Top Golf…they just opened the Top Golf in Spring and I have been begging Brent to take me.  We went with his mom and sister for Mother's Day.  Such a fun idea.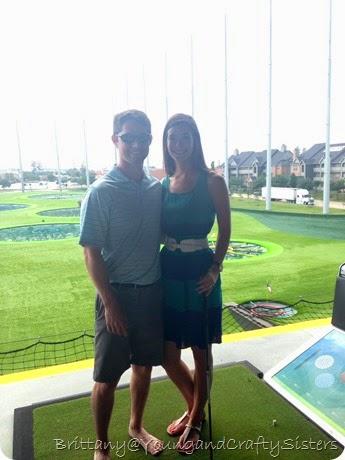 I also spent Tuesday with my friend Caitlin for her birthday.  Mexican food, margaritas, mimosas, and a Texas Ranger's baseball game (too bad it was cold and they lost).  I love going to most sporting events!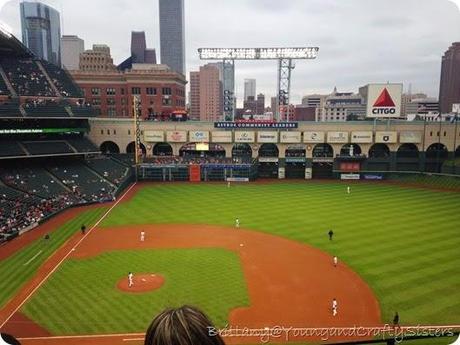 And I ended my week of vacation in east Texas staying with my family.  I really enjoyed playing croquet in the backyard.  Can't wait to see Hannah graduate on Sunday with her Specialist in School Psychology…such a smarty!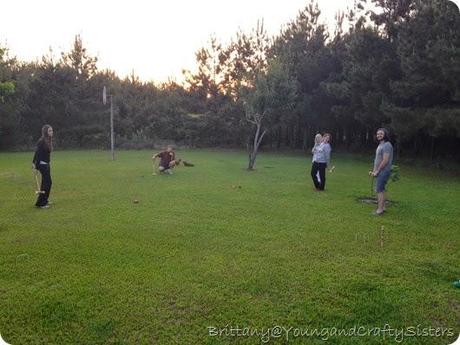 So glad to have a week off but I am very much looking forward to mine and Hannah's Europe adventure in June!!!
Stay tune for some actual crafty content this week.  Hannah and I have been extremely busy and the crafting has  taken a backseat, unfortunately.
Thanks so much for reading!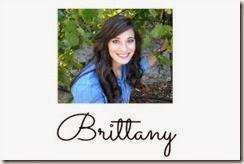 Click to continue reading....