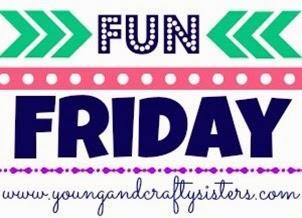 This has absolutely been one of the best weeks of my life.  I have 2 huge pieces of news that I want to share with y'all!!  So Brent and I had a Easter get-to-gether with both of our families.  I of course made tons of decorations and signs, all seen below.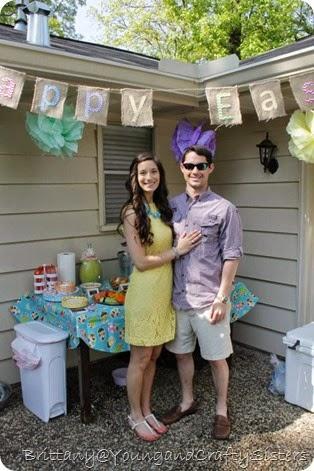 I used scrapbook paper with chalk label stickers to label all the food.  Loved all the bright colors.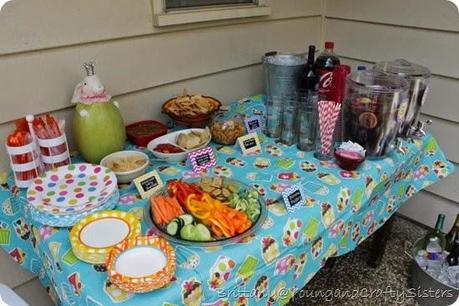 And then Brent proposed!!  Could not have asked for a better proposal…both of our families and friends, crawfish, and a beautiful ring.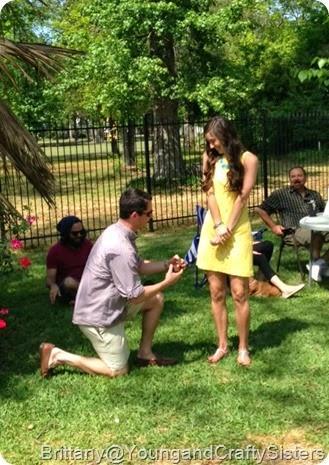 Then…as if the week couldn't get any better, I had an interview at Texas Children's Hospital in the medical center in Houston.  This would be my dream job and I got the anticipated call yesterday offering me the position!!  I am elated and cannot wait to start after spending two weeks in Europe with Hannah.  Seems like all the pieces are falling into place and I could not be more pleased.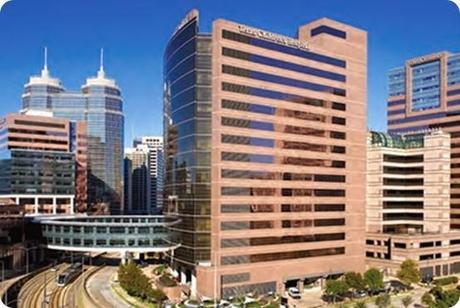 And I just wanted to throw in a nice picture of me and Hannah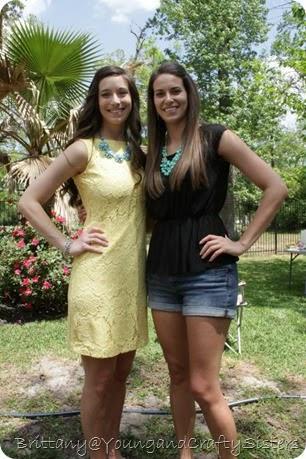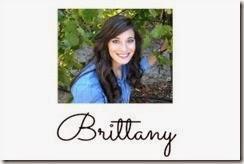 Linking Up To These Parties:
Monday- Skip to my Lou Craft-O-Maniac Making the World Cuter C.R.A.F.T. The Girl CreativeTuesday- Sugar Bee Crafts A Diamond in the Stuff Home Stories A to Z Today's Creative BlogFunky Polkadot Giraffe Wednesday-  Trendy TreehouseFireflies & Jellybeans Thursday-Somewhat Simple House of Hepworths Friday-Fingerprints on the Fridge Tatertots and JelloChic on a Shoestring Decorating  Sunday- Under the Table and Dreaming I Heart Nap TimeClick to continue reading....